Summer in Sicily: Tenuta Regaleali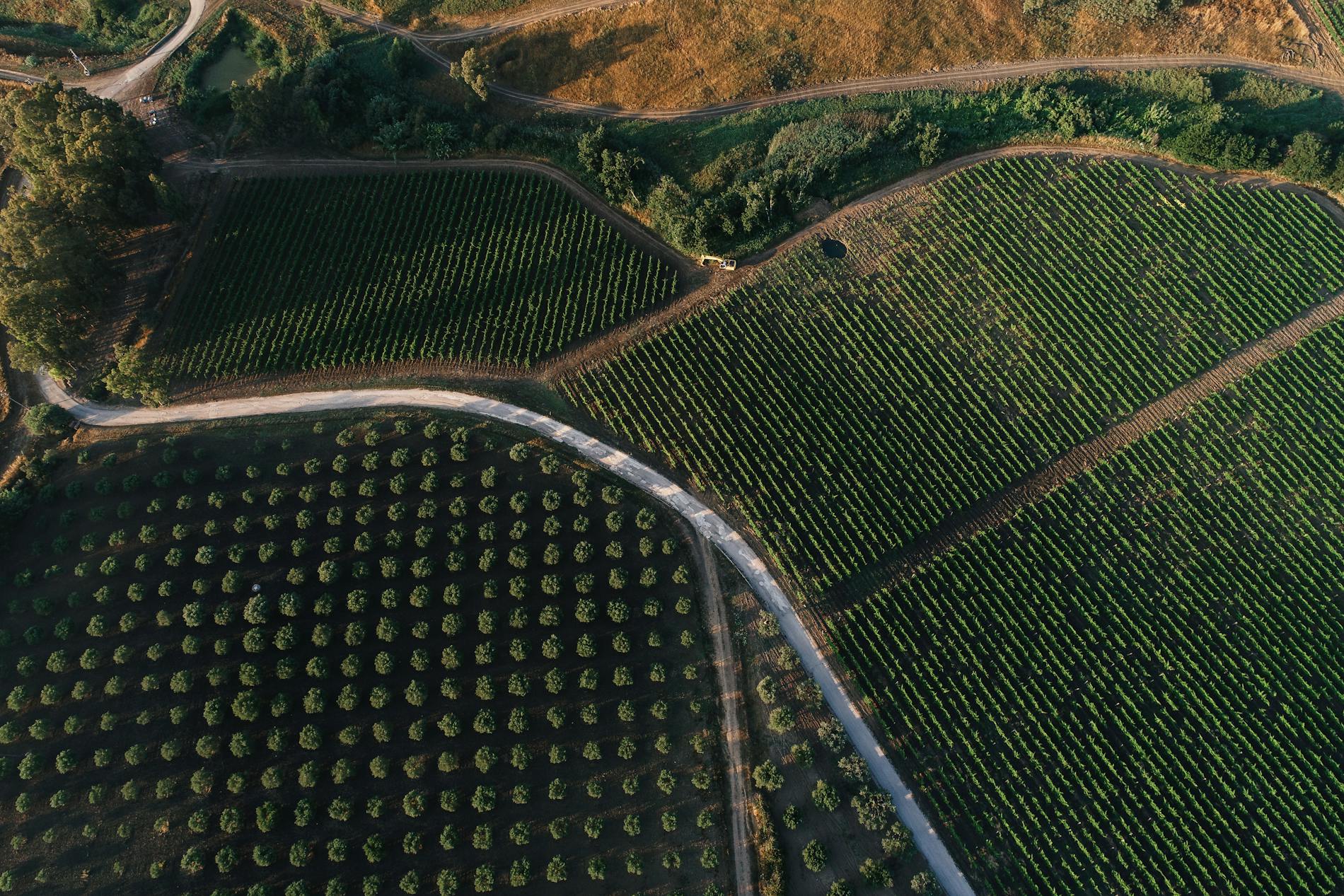 In many ways it's unfortunate that many wine lovers do not get to see the estates in which their favourite bottles are crafted. Pictures and videos can do a lot to help with this, but experiencing a winery is more than just seeing vineyards and drinking wine—it's about meeting the people who work there, who own the winery, who make the final products that get shipped around the world.
To experience a winery is to provide context to a wine. I don't mean this in a very romantic way. It's possible to fall in love with a wine anywhere in the world, from a dingy bar to a fine dining restaurant. Experiencing a winery doesn't mean you'll understand their wines more, but it gives you a frame of reference on why this wine was made, why it's the way it is.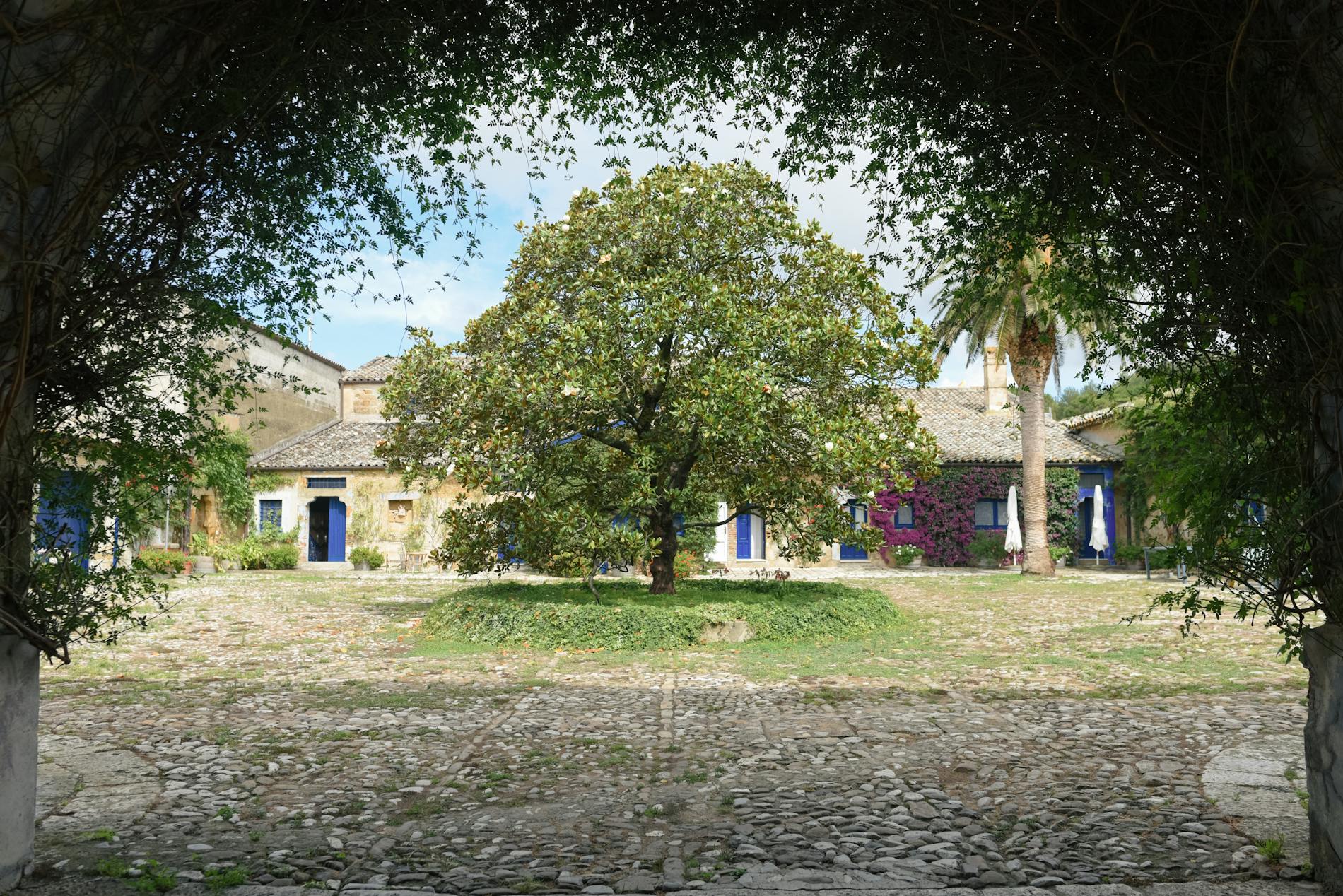 The Tasca family owns a lot of land, and makes a lot of wine. There's an immense pride in what they do for both Sicily, and for winemaking. Nowhere more can you feel this than on their home estate of Regaeaeli in the centre of the island. Here, there's a sense of the country nobility that permeates everything. These are majestic wines, but wines that are equally for peasants and equally for royals.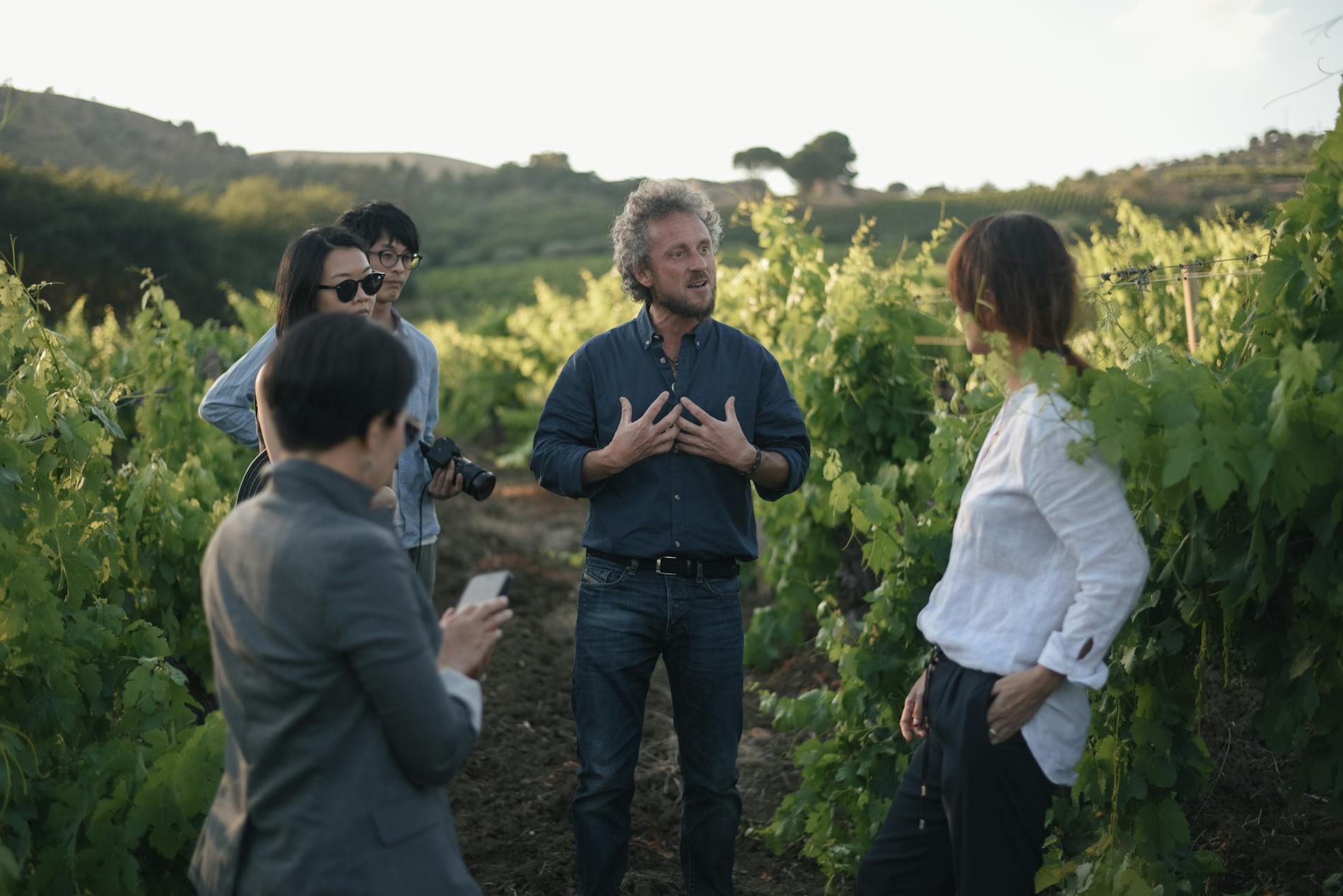 Without a question my favourite wine from the estate is Tasca d'Almerita Tenuta Regaleali Nozze d'Oro. A blend of Inzolia and Sauvignon, it's complex already from youth, but truly becomes defined with age. I'm always a fan of ageing good white wines to see their second side, looking for the moment when they still have a touch of the freshness of youth, but also have the maturity of age. Old Nozze d'Oro has a honeyed, herbaceousness and a true sense of accomplishment. They are wines worthy of any table.