Summer in Sicily: Tenuta Tascante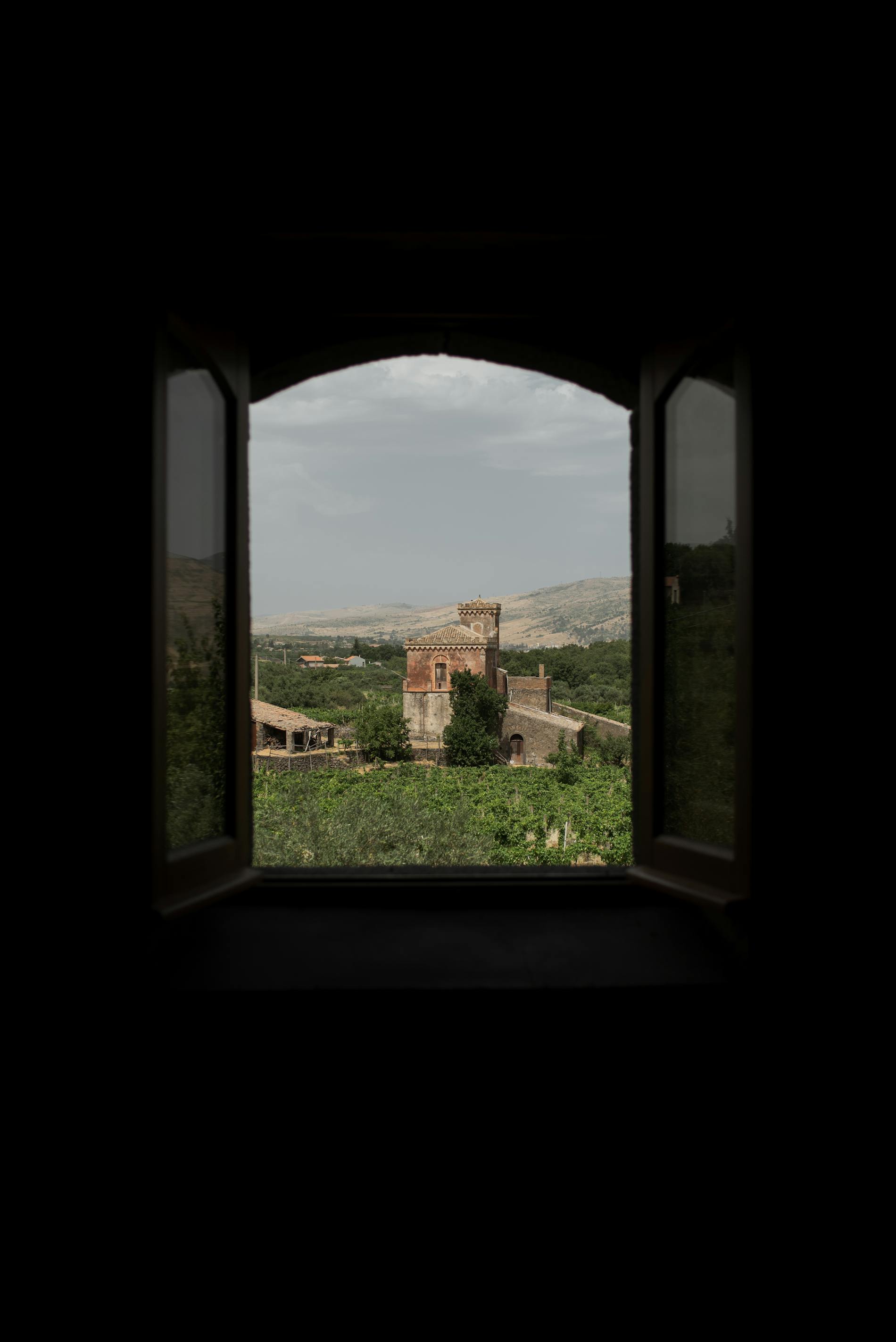 Would it be odd to start our journey with the newest project of the Tasca family first? Maybe. But Tascante—their almost experimental estate on the slopes of Mount Etna, rather than many of Tasca's grander, more famous wines—is captivating. Here you can see the precision and growth of the family's philosophy as the estate's wines develop year after year tremendously. We've tasted the wines for two vintages now, and the most recent release of their Contrada wines were a marked step up in precision and quality. Whereas many of Tasca's other wines have already been refined for decades and are consistently beautiful, what I loved about experiencing the Contrada wines was seeing the challenges that the young team here are working through, and tasting how they are overcoming those very difficulties.
Make no mistake, it's long been documented how difficult it is to make wine in the rugged, volcanic vineyards of Etna. The rewards can be stunning, as shown by the many stars that have emerged from this region, but it takes a lot of work.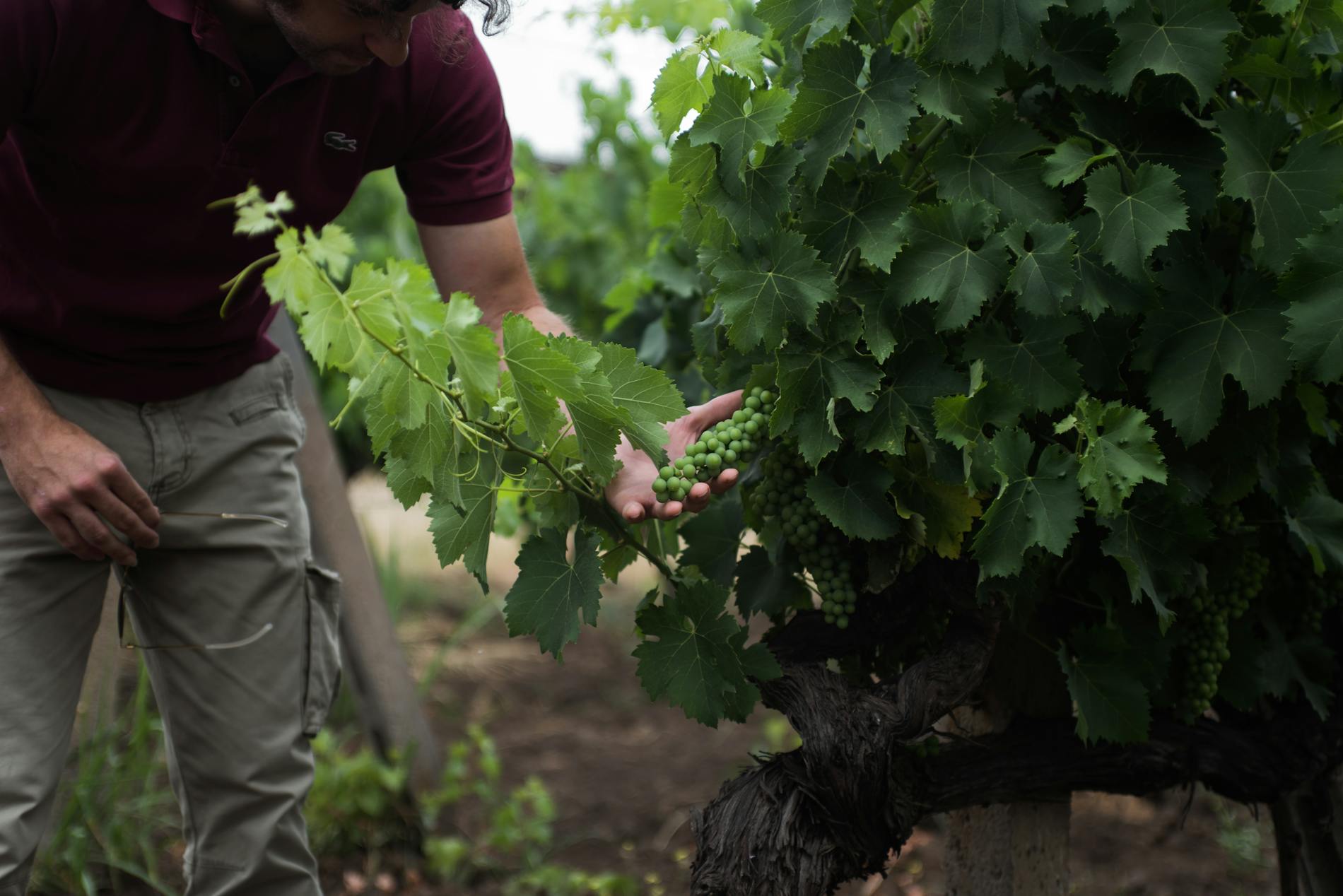 My favourite wine during our visit was the Tascante Contrada Pianodario 2016. The tension across the wine is what makes it outstanding, a fine balance between the necessary acidity, the tannins that show it will age well, and the lightness of touch that went into the winemaking. A perfect example of young Etna that is both drinkable now, and ageable.