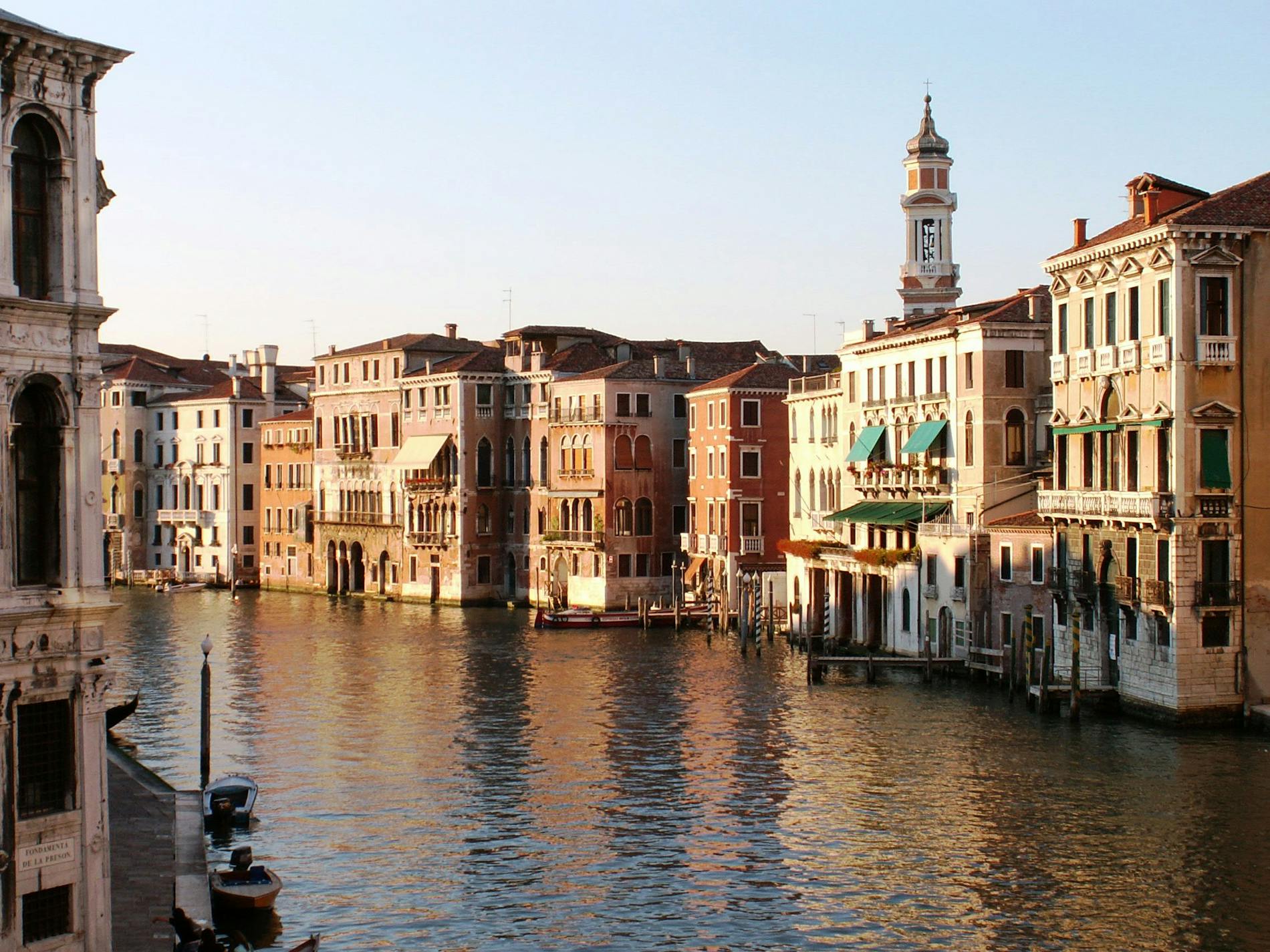 Veneto is the romantic, Northeastern region of Italy that is home to fairytale cities like the Shakespearian towns of Verona and Padua, the mountain resorts of Cortina d'Ampezzo and Belluno and the floating city of Venice, the crown jewel of Italy. Although most people travel to Veneto to see Venice, there are many beautiful destinations across the countryside, from the beaches of Chioggia to the snowcapped Dolomite Mountains.


A food and wine holiday in Veneto offers the best way to experience the traditions and customs of local life. Thanks to their locations - often situated near to the larger art cities - a food and wine journey unites all the values of the territory: nature, history and well-being, where the palate is always satisfied.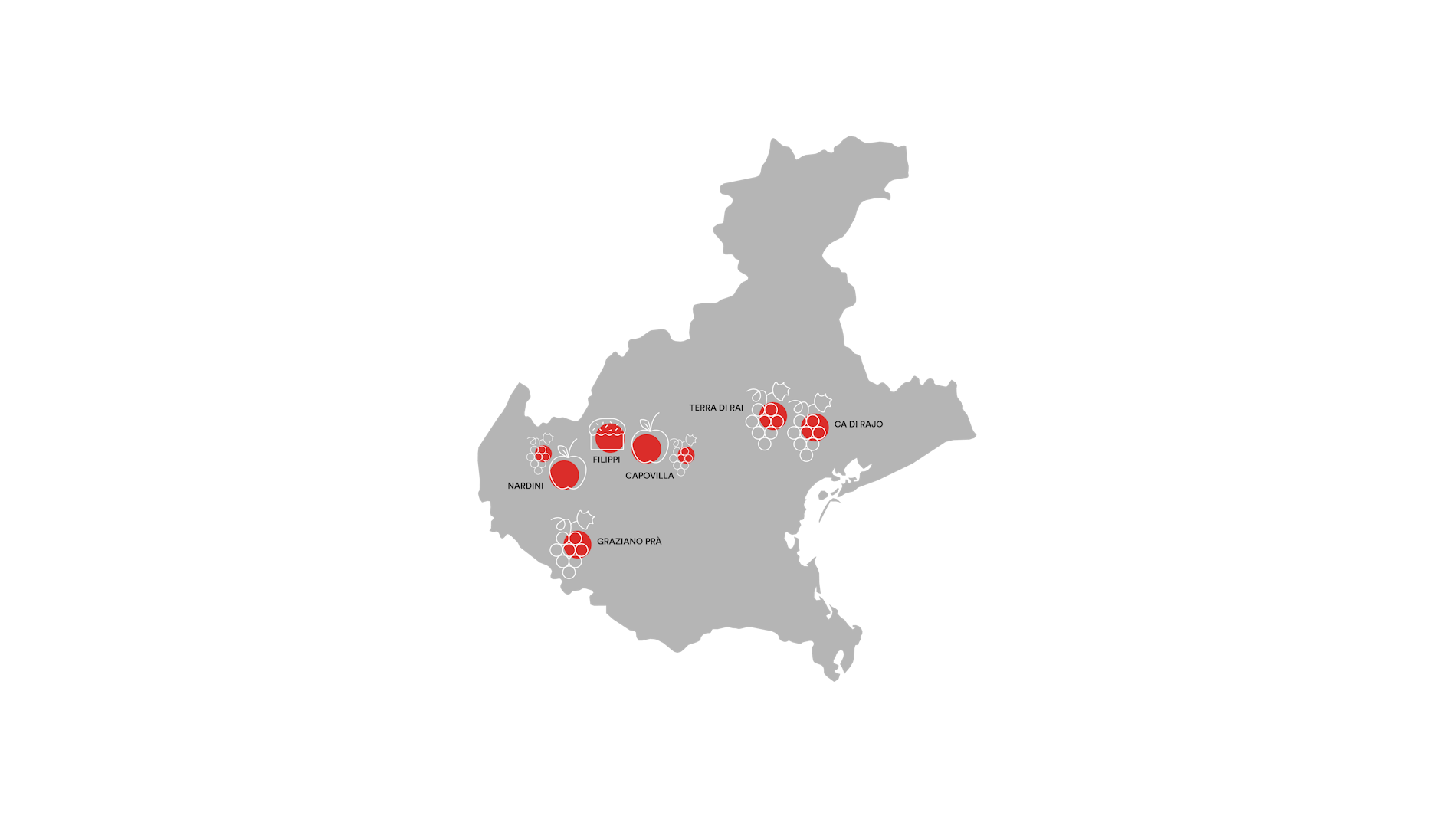 Here, 'food and wine' signify total relaxation and enjoyment.