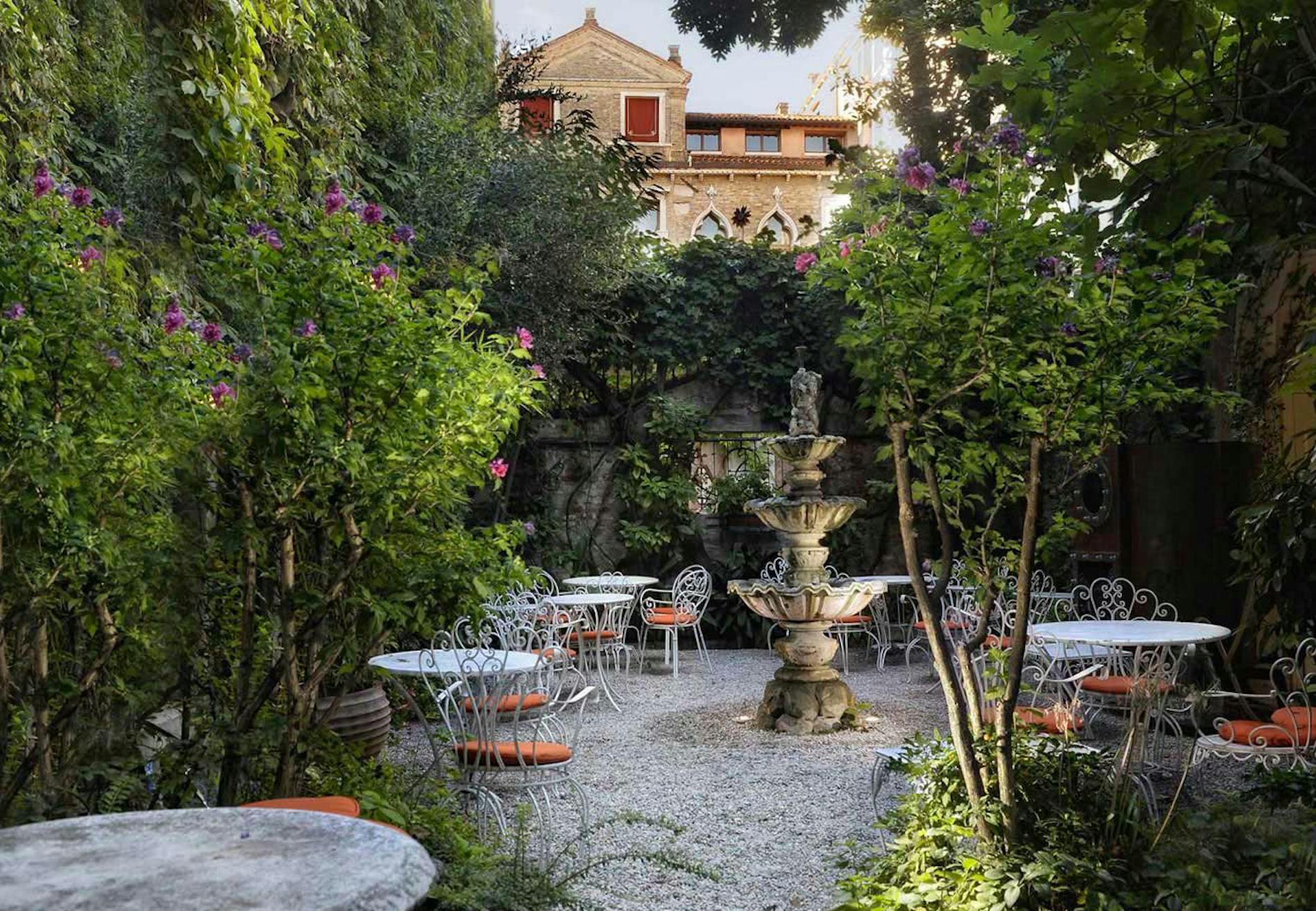 Venice is a city of contrast, the contrasts that live in its slow place, in being both international and a small village at the same time, in the crazy light of the sunset, in its smell, its silences, and the pleasures of strolling. In water and in nature. It is a continuous discovery. We will take you to the less-frequented "calle" of the city and expose you to what we consider to be its unmissable charms – not least the engaging, passionate and characterful people who call it home. Buon viaggio!
Interested in travel with us?
Contact us, filling this form.