Antonio Mattei & the Cantucci factory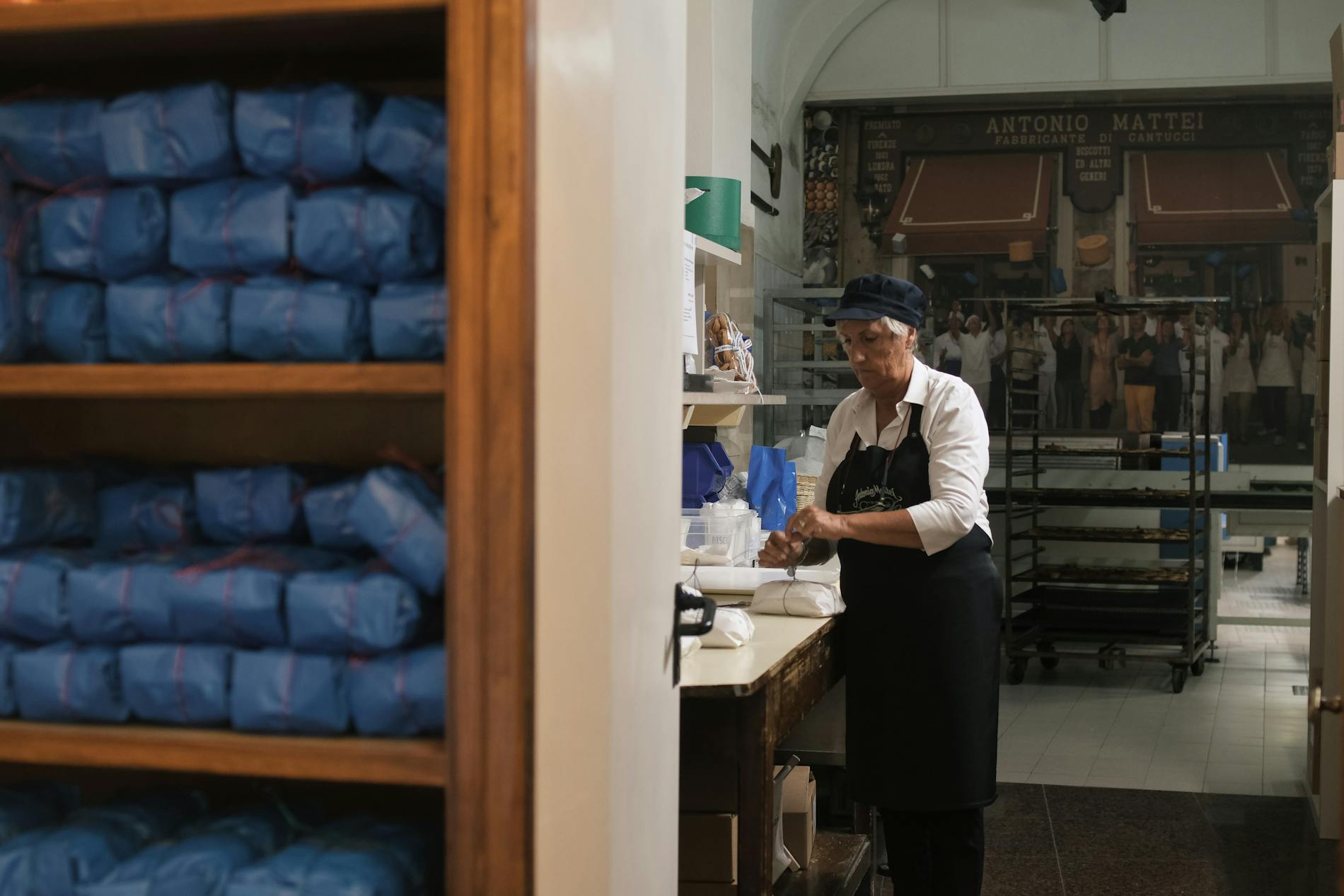 The small town of Prato, just a short train ride from Florence, is home to the charming and original home of Mattei biscuits, in business since 1858. Antonio Mattei started the business and it remains in family hands today, celebrated for their delicious artisanal, handmade biscuits.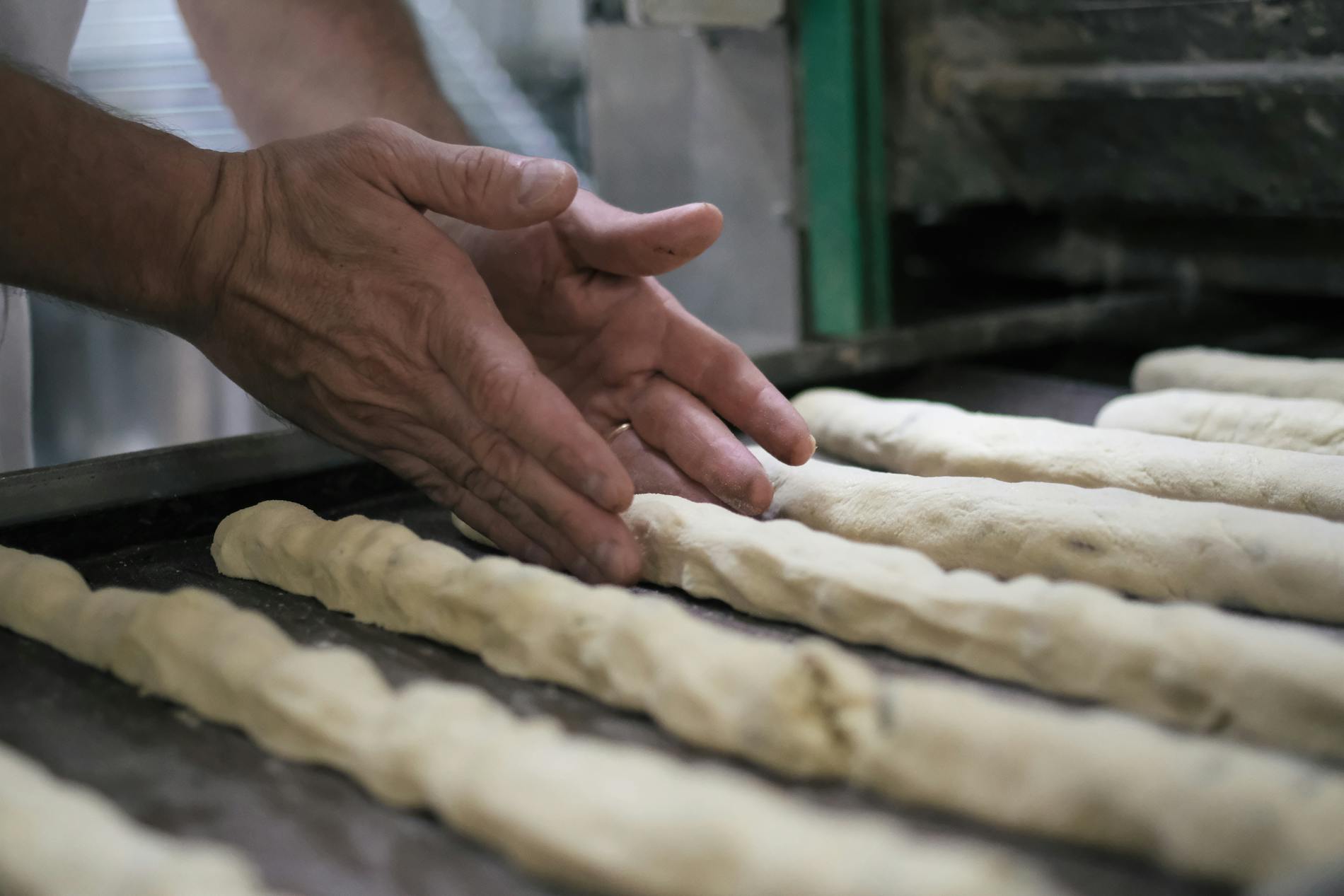 The beauty is that you smell Mattei almost before you see it, then when you step inside the aroma hits you as much as the history. The black and white photos chronicle the family's story, while the elegant interiors match the iconic blue packaging that houses the famous biscuits, beloved across Italy and by gourmands around the world.
Just 23 people in the workshop create 500 kilograms of biscuits a day. The most famous are cantucci, crafted from just five ingredients: wheat flour, almonds, eggs, sugar and pine nuts. They are designed to be dipped in vin santo, the honey-like wine, to ensure they soften a touch - but you can also enjoy them as a treat with coffee or create your own delights at home.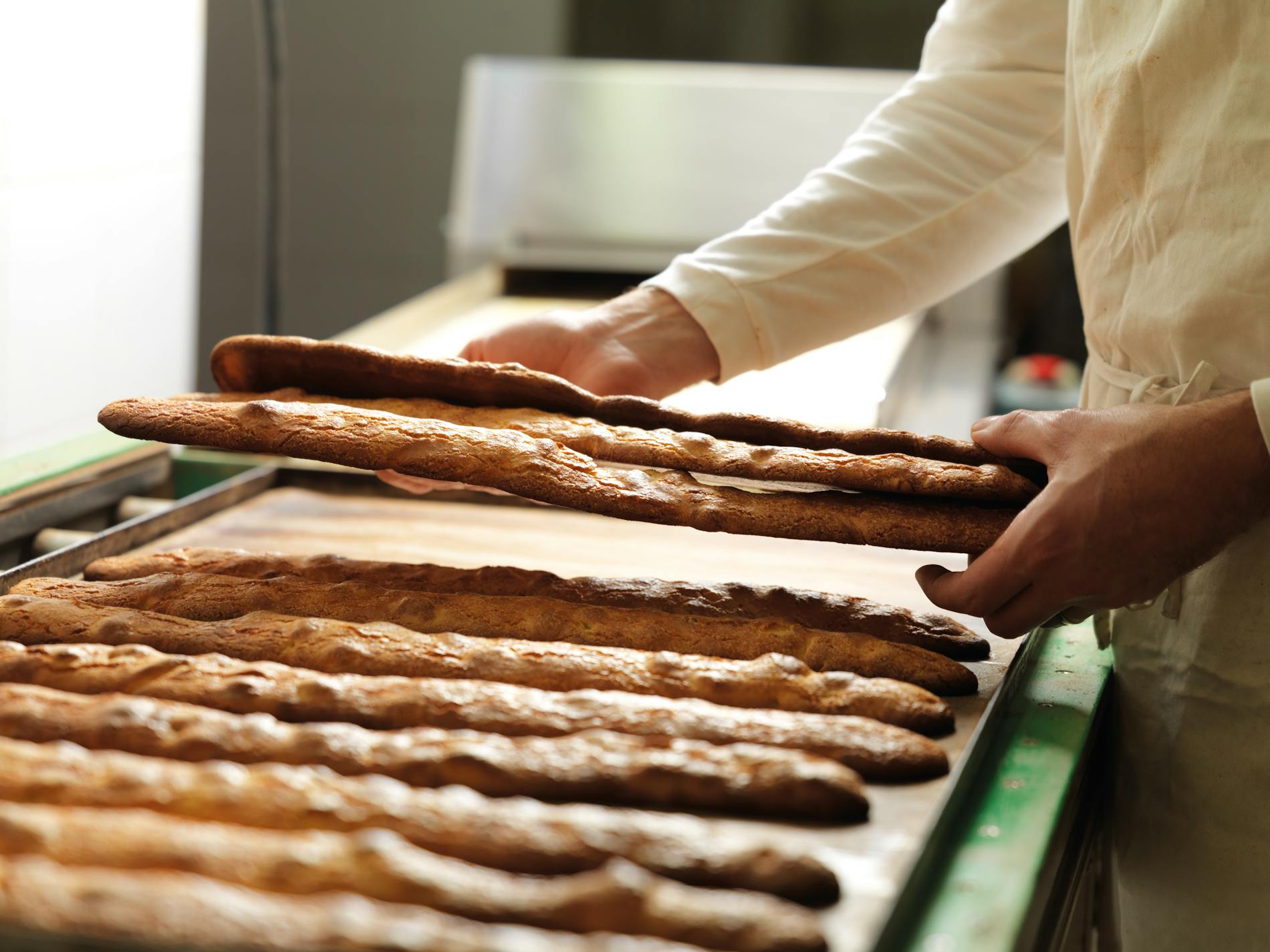 Plenty of other options include biscuits with local Tuscan hazelnuts, pistachios or chocolat chips. 'Brutti e buoni' translate as ugly-but-good, delicious little bites with almonds. They also offer the perfect crispbreads, brioche slices, in classic, wholemeal or sugar free.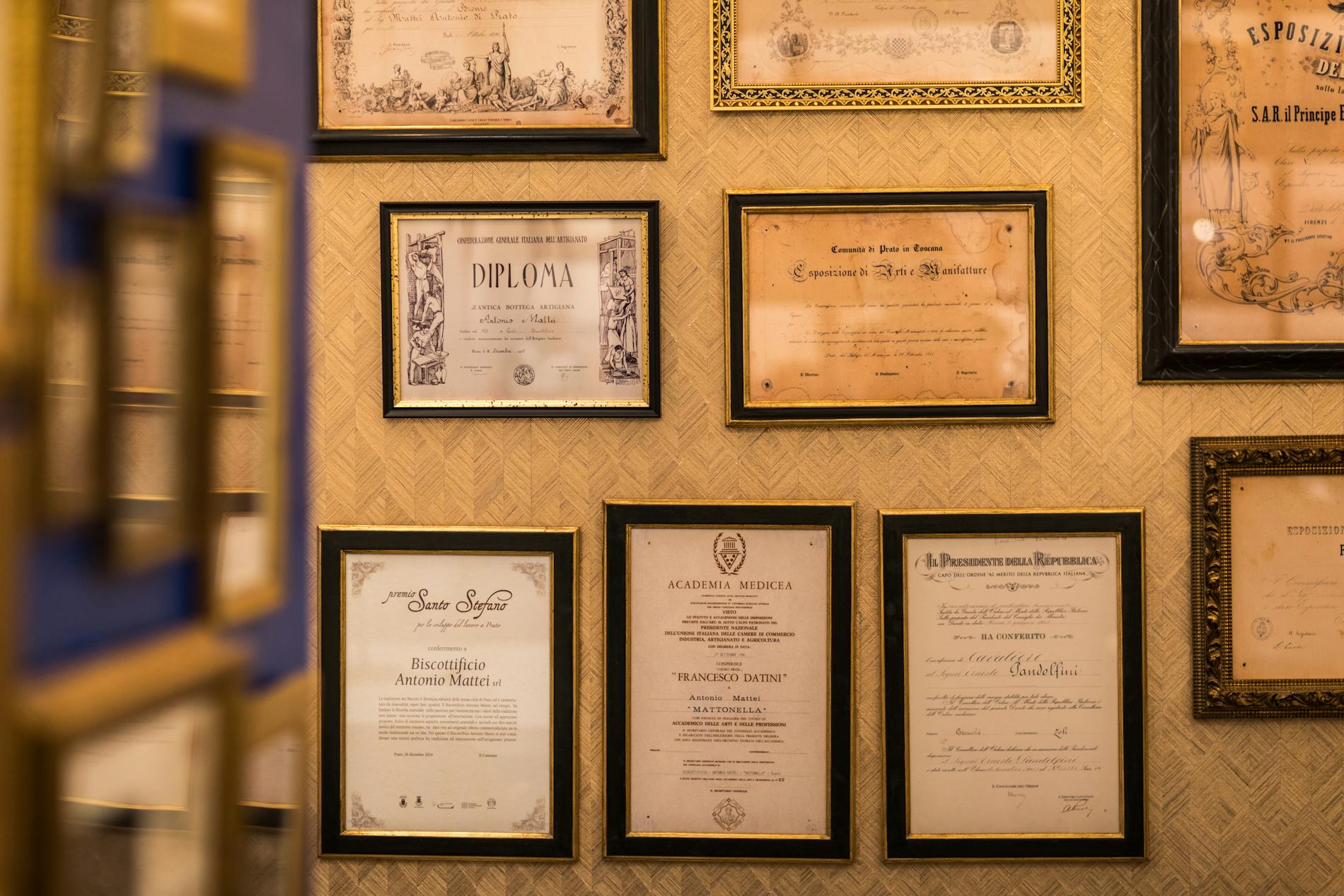 Mattei have won dozens of awards over the years for their creations, from the First Paris exhibition in 1867, while they've exported since 1862 when they sold their biscuits in London. Today, in Hong Kong Mattei's fabulous products can be purchased at Lane Crawford and other famed stores.