Capofaro: an extraordinary vineyard overlooking the sea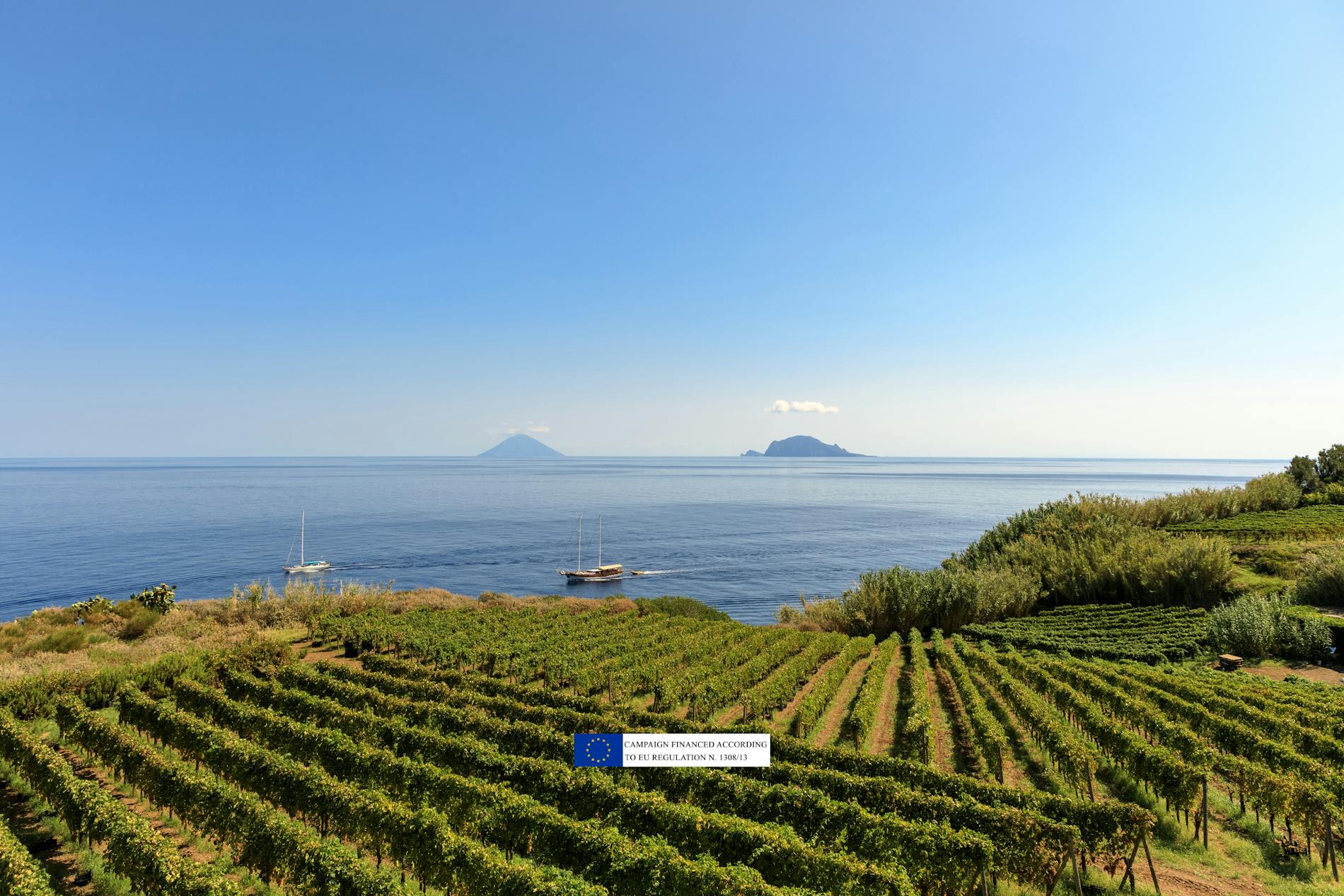 For years, Alberto and Francesca Tasca d'Almerita had admired a
vineyard dominated by Malvasia in a stunning area with a rich
history.
Attracted by this extraordinary combination of land and vines,
Capofaro was finally created in 2001.


Illuminated by a historic
lighthouse on the bluff, the
charm of this 30+ year old
vineyard seduces anyone
who observes whether by
sea or by land. A detailed
study of the vineyard
revealed the parcel of land
next to the lighthouse to
be exceptionally promising
and worth preserving. And
so, in 2004, the
""Amphitheater"" vineyard
was planted to preserve
the genetic richness of the
old vines already present
in Capofaro, along with the
best genetic makeup of
the other parts of the
island.


The soils (volcanic, sandy, draining, with high
porosity but good water retention) and the dynamic
micro-climate due to the proximity to both
mountains and sea, have helped to preserve the
fruit and maintain freshness and acidity in the
wines.
Today, we have the opportunity to compare the
expressiveness of Malvasia not only in other
privileged areas of Salina (for example, in the high
zone of Valdichiesa) but also on another of the
Aeolian islands: on the nearby Vulcano, Tasca
d'Almerita cultivates another wonderful vineyard
that has been passionately cared for over the
years.