Niko Romito was once a stockbroker, but in 1999 he decided to take over his father's restaurant when he passed, even though he knew nothing about cooking. His journey since then has been extraordinary and today he is one of Italy's finest chefs. With three Michelin stars and #51 spot on the World's 50 Best Restaurants, his magnificent restaurant Reale stands as a testimony to his approach to cooking.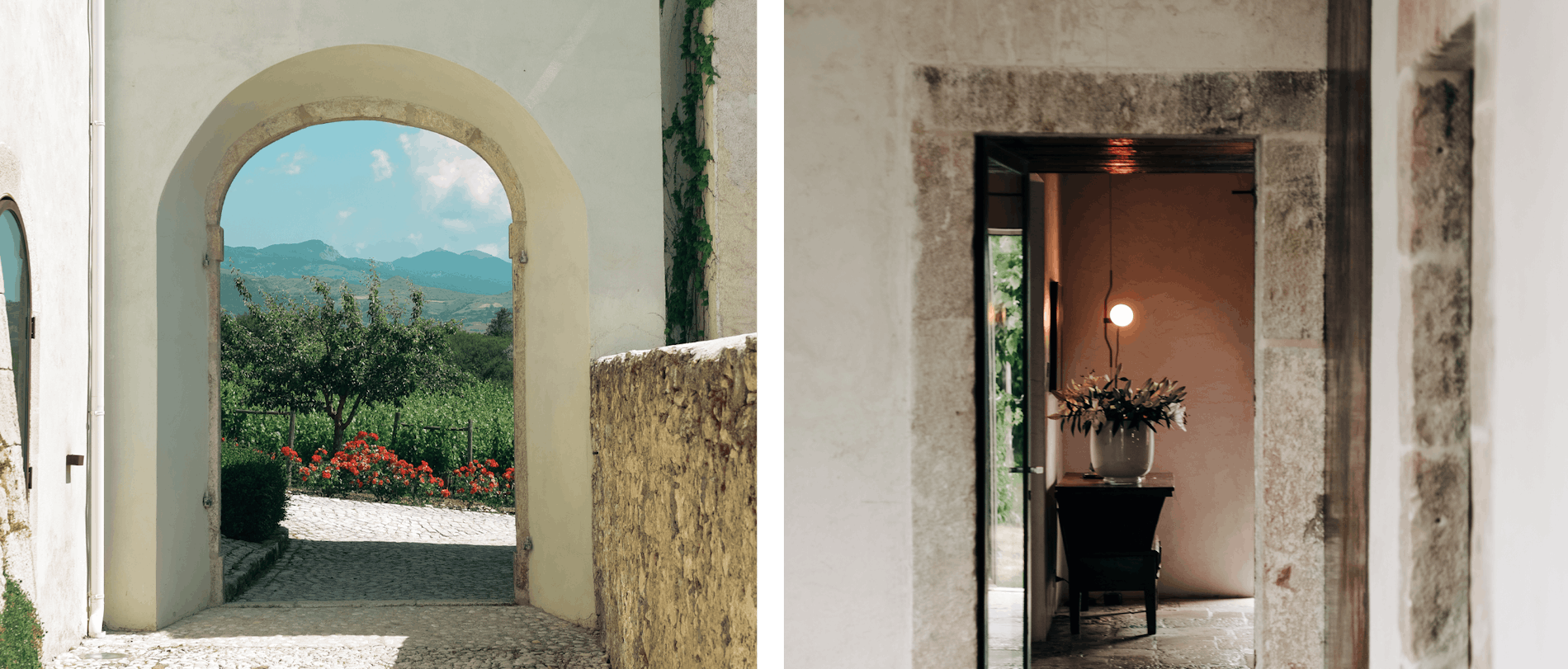 Reale is located in a beautiful ancient vineyard surrounded by rose bushes and includes his award-winning culinary school. At dinner around the spacious tables, his execution, creativity and technique reminds why he is such an Italian culinary hero. A simple sounding roasted tomato was glazed with honey to amazing effect, while an 'ash potato' was brilliantly clever but also delicious.
An extraordinary pasta dish, capellini and tomato water, sounded simple but was a masterclass of technique and innovation. The verrigni are cooked in the tomato water, while the only other ingredients are a bit of olive oil, pecorino and a basil infusion, not that you could seem them. True genius at work. He told us: "For me cooking is a language it's my way of expressing myself" - it's a beautiful language to listen to. The sirloin cap next was almost gamey in flavour, pastrami meets creamy, then grilled turbot on the bone with capers and gentian, a herb. Wild greens and almond sang of the terroir, especially paired with a brilliant Moscato. We drank incredible local wines, notably a Vigneto di Popoli, Vendemmia 2013 and a Valle Reale San Calisto Montepulciano D'Abruzzo. A final dessert of liquorice granita, white vinegar, white chocolate and balsamic vinegar bought silence to the table - then smiles - ingredients that, on paper, shouldn't go together. But in the bowl, a triumph.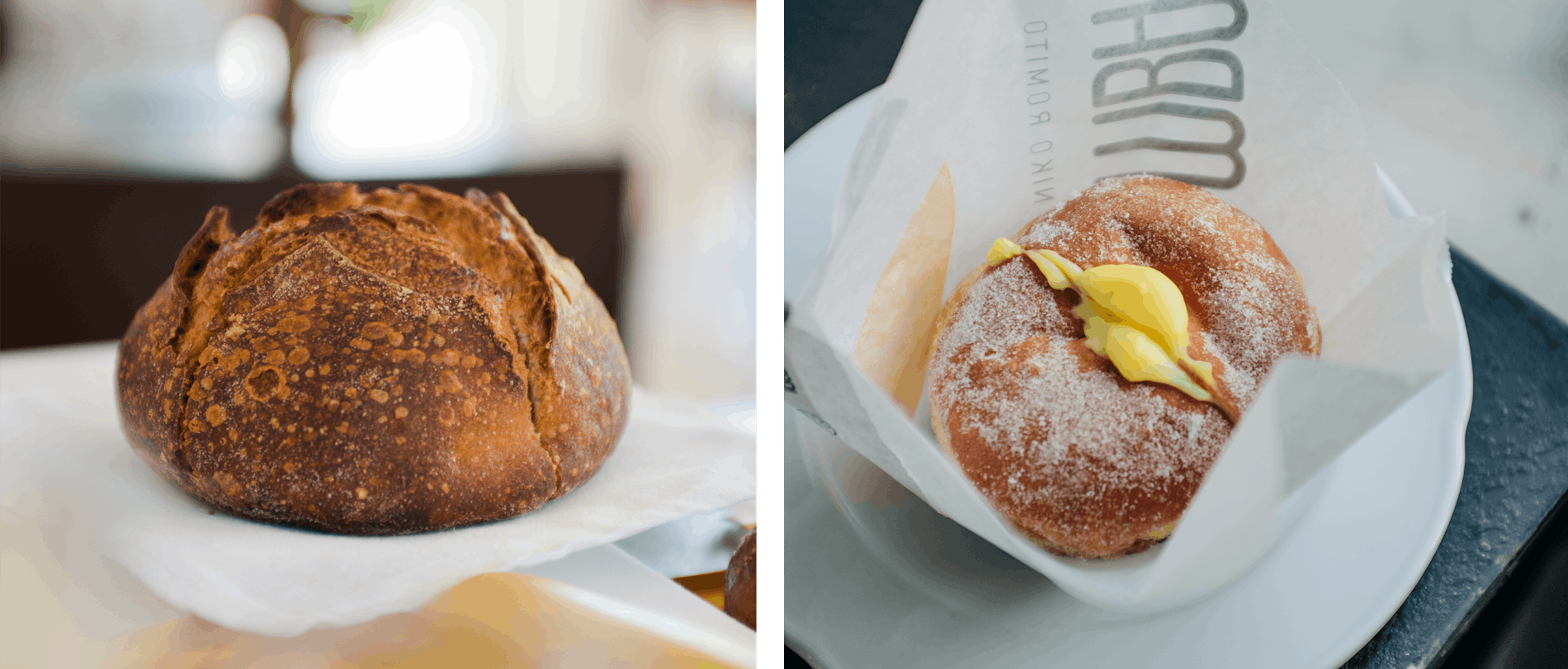 Incidentally, the modest and softly-spoken Romito is also famous across Italy - and recently the world - for his amazing signature breads and bomba, a popular street food style snack like a doughnut that can have sweet or savoury fillings - maybe mozzarella and tomato or fruit cream. It dates back to his family's pastry shop in Rivisondoli, opened by his father back in the 1970s. Internationally, Niko Romito's cuisine can also be experienced in Bulgari hotels in Beijing, Dubai, Shanghai and more.