Summer in Sicily: Sallier de La Tour
Written by
Ian Wong
Photo by
Benedetto Tarantino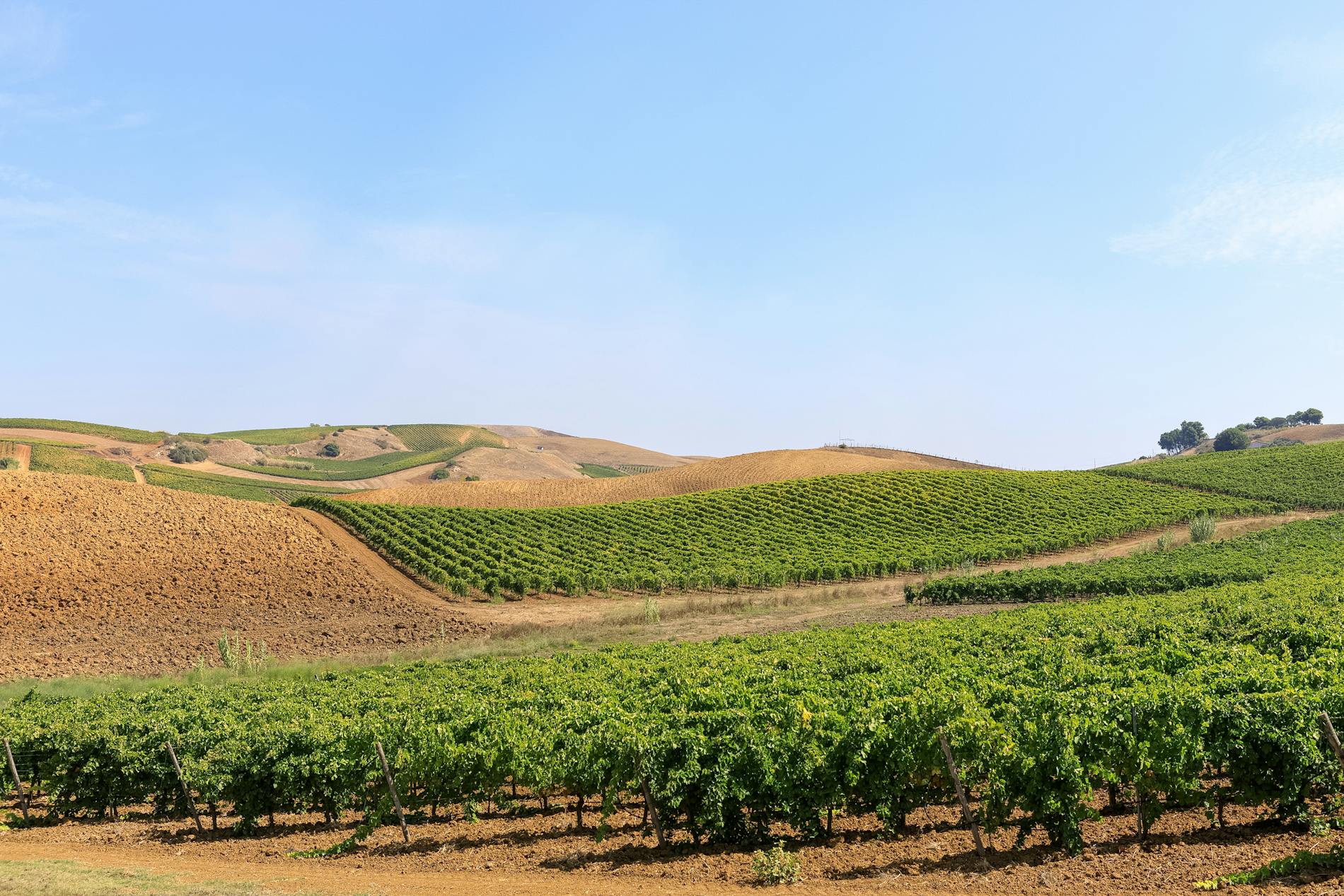 To drink Sallier de la Tour is to experience yet another expression of Sicily, and yet another expression of what the Tasca family is aiming for with their winemaking.
It might seem unusual at first, but Syrah is the king, or should we say queen, at the estate, although it all makes sense once you see the almost arid, breathtaking terrain of the region. Sicily is an island that is also a country, with a vast amount of different micro-climates. The vineyards of Sallier de la Tour are beset with a tremendous amount of sun and heat, so the wines have to be robust.

I'm personally a huge fan of their Sicilia DOC Syrah, which carries the sheer juiciness of perfect fruit, while combined with freshness. It isn't weighed down by too much oak or heavy winemaking—it's a wine that showcases the terroir with a touch of joy, a wine that in many ways embodies the warm and beautiful hospitality of the winery owner Costanza Chirivino.