Summer in Sicily: Tenuta Whitaker
Written by
Ian Wong
Photo by
Ian Wong, Benedetto Tarantino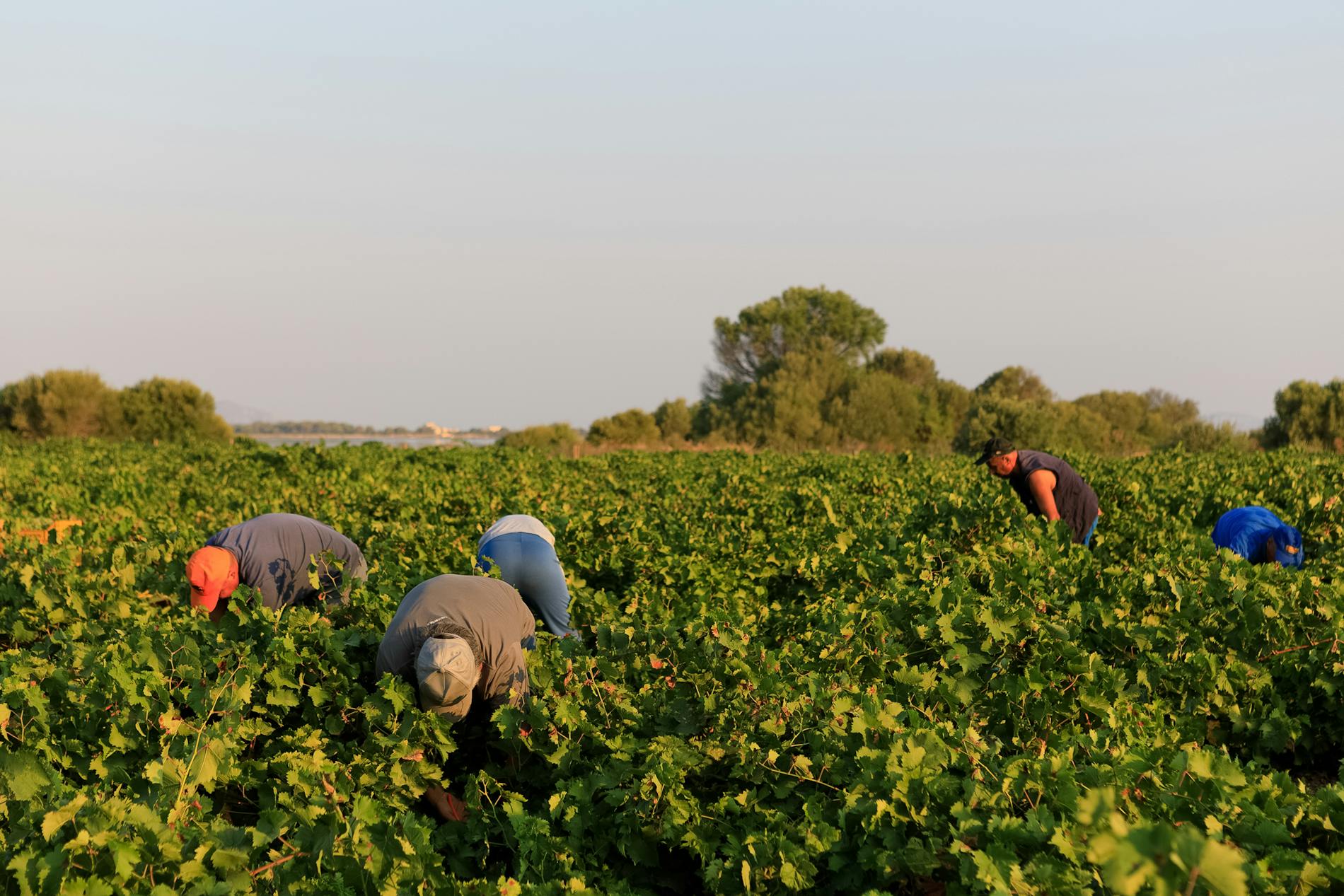 The fact that one would find vineyards in Mozia is a testament to mankind's love of wine. This is a harsh environment with dry, searing winds, an unforgiving sun, and little shade.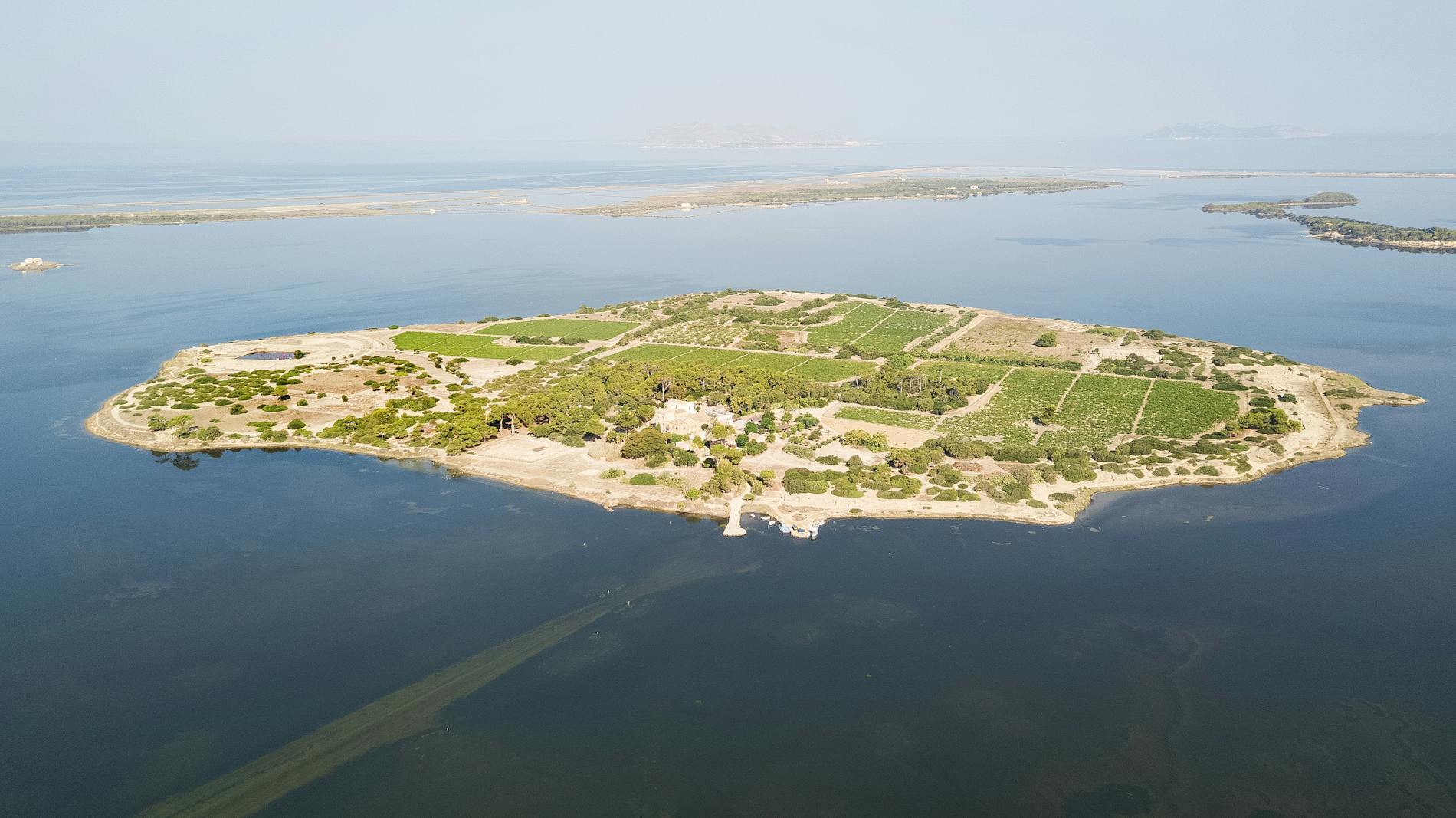 After a quick tour of the estate, we found even the vines of Grillo were trained to be hunched over protectively, like an old man cradling something important. Grillo Mozia is, as the name suggest, 100% Grillo, a white wine varietal commonly found across Sicily. But just like how Sicily is diverse and different, so too is the Grillo it produces.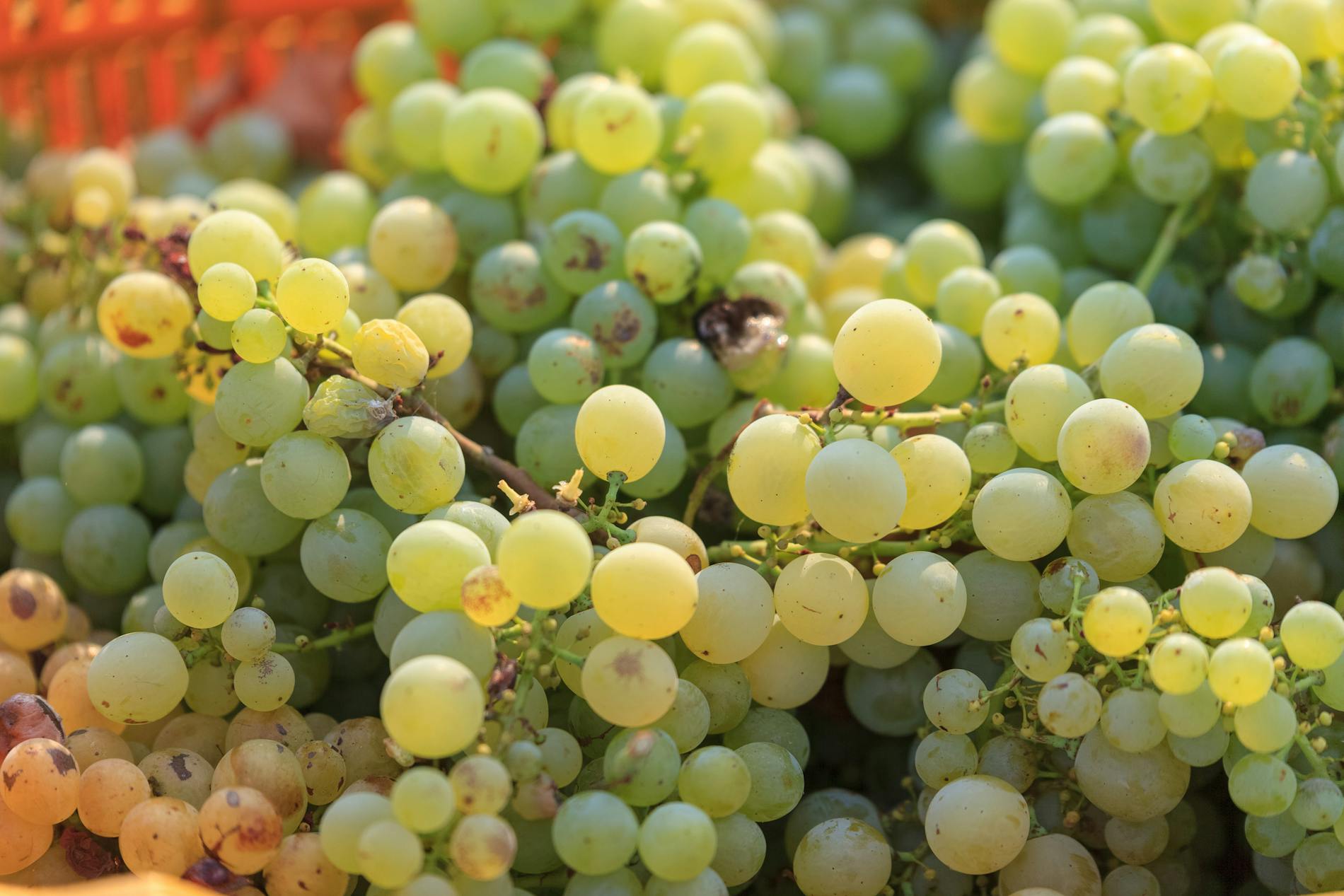 Due to the amount of sun the island gets and the sandiness of the soil (which absorbs the heat), it's inevitable that there's a ripeness to the wine. There's a lot of fruit, and a richness to the aromas. It's fermented in stainless steel to preserve this freshness, and if that were to be all it would be a simple, but lovely wine.
What makes the Grillo distinct here however is the salinity in the air. Near the port where the ferry that brings you to Mozia docks lies a beautiful array of salt flats. The salinity in the air naturally reflects itself onto the wines, making Mozia Grillo a perfect example of a Mediterannean white.