Does heaven exist? And other delicious questions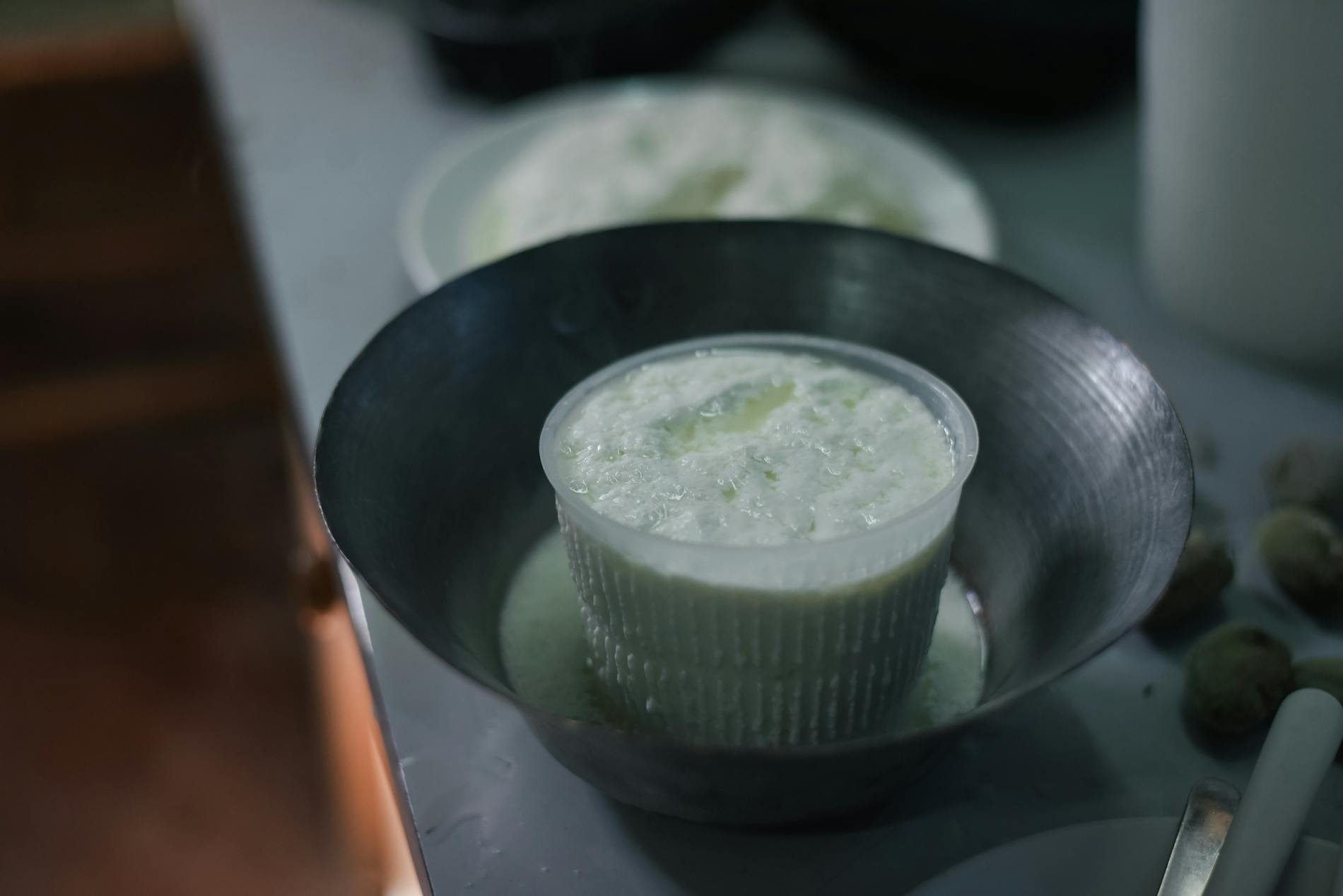 Dawn hasn't even cracked and we've rolled out of our supremely comfortable beds, bleary-eyed, into a 4WD, crossing the Regaleali estate to the sheep pen. The gates open, and instead of the sheep coming out, we're following each other into the milking shed. Before we know it, we're being taught how to milk the sheep, and make the milk into ricotta.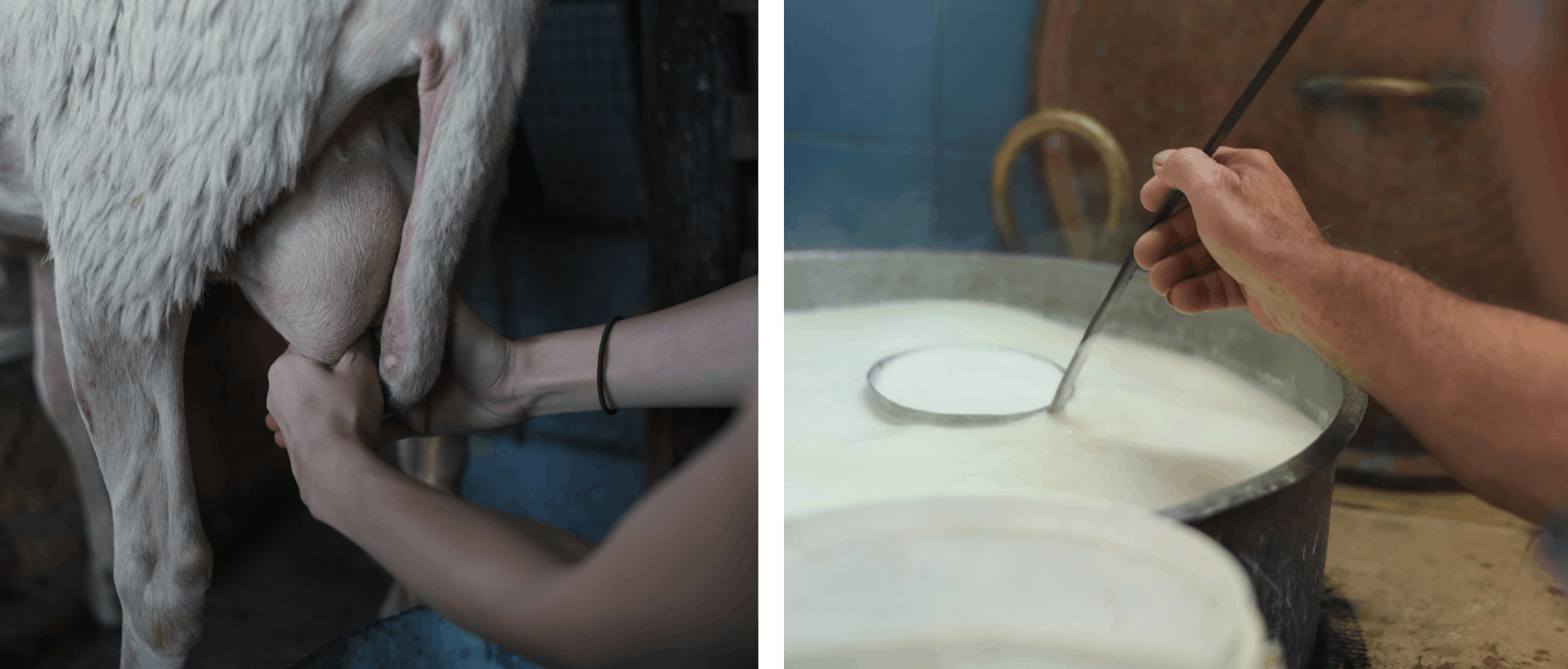 By 9am, we're smearing that warm, just-set cheese onto our toasts. You'd think we were living out an agrarian fantasy, except this is a real, living farm, winery, and luxury agriturismo on a historic family property. Before lunch, we hop over to another corner of Regaleali, Casa Vecchie, to learn to cook with Fabrizia Lanza, who, like her mother Anna Tasca Lanza, has been teaching visitors from near and far about the richness that is Sicilian food and farming.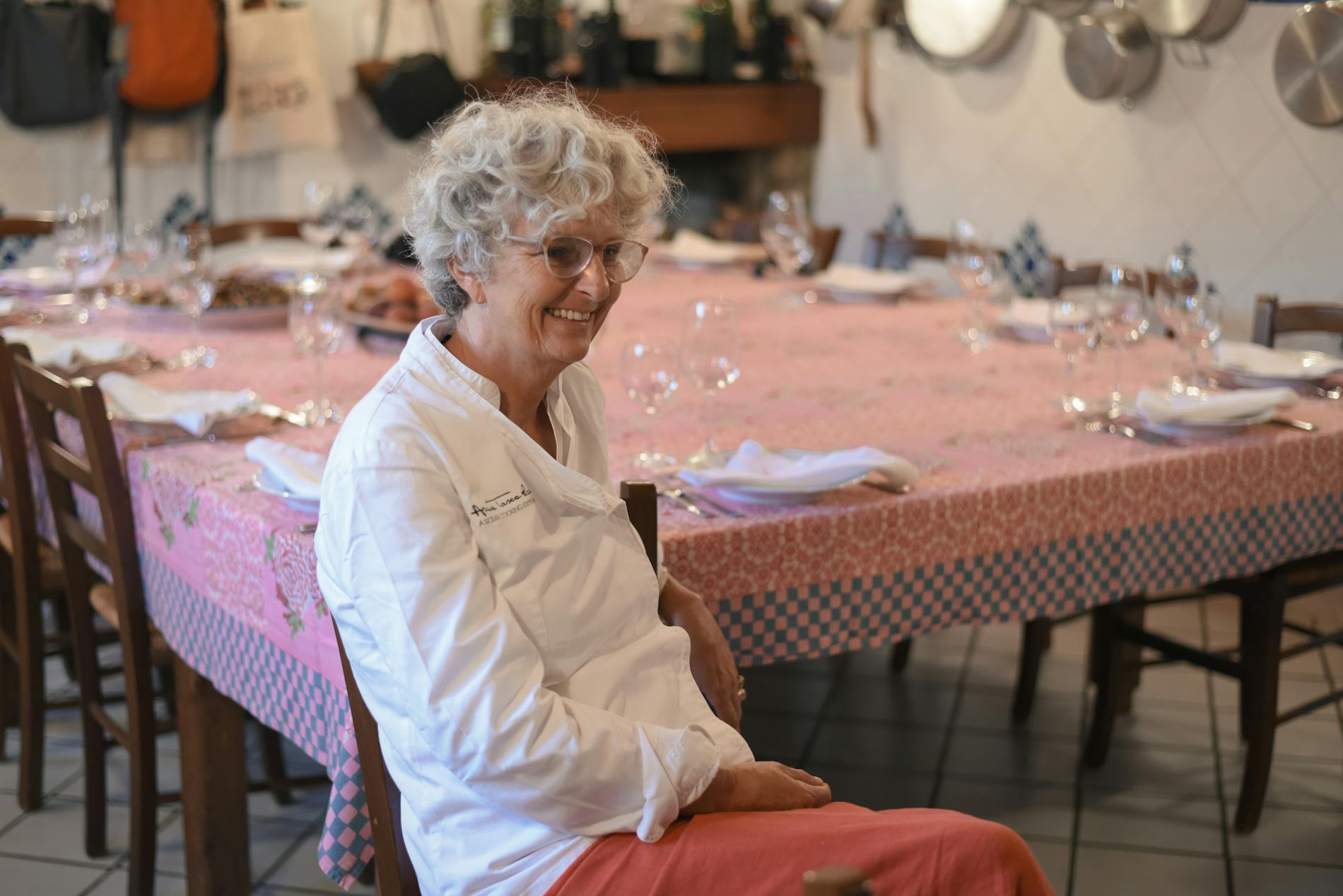 Veal involtini, caponata, panelle – we learn their basic techniques, but more importantly, the closeness to the land and the resourcefulness of the Sicilian people. A dip in the new pool (such luxury, in the middle of the island!), a wander around the garden, myriad conversations about Sicilian foodways with Francesca and her team, and many calices of Regaleali Le Rose later, we bid them farewell and explore the vast ecosystem of vines, wheat, forests, and vegetables. We spot deer galloping between the trees as the sun begins to set, which only means one thing – aperitivo.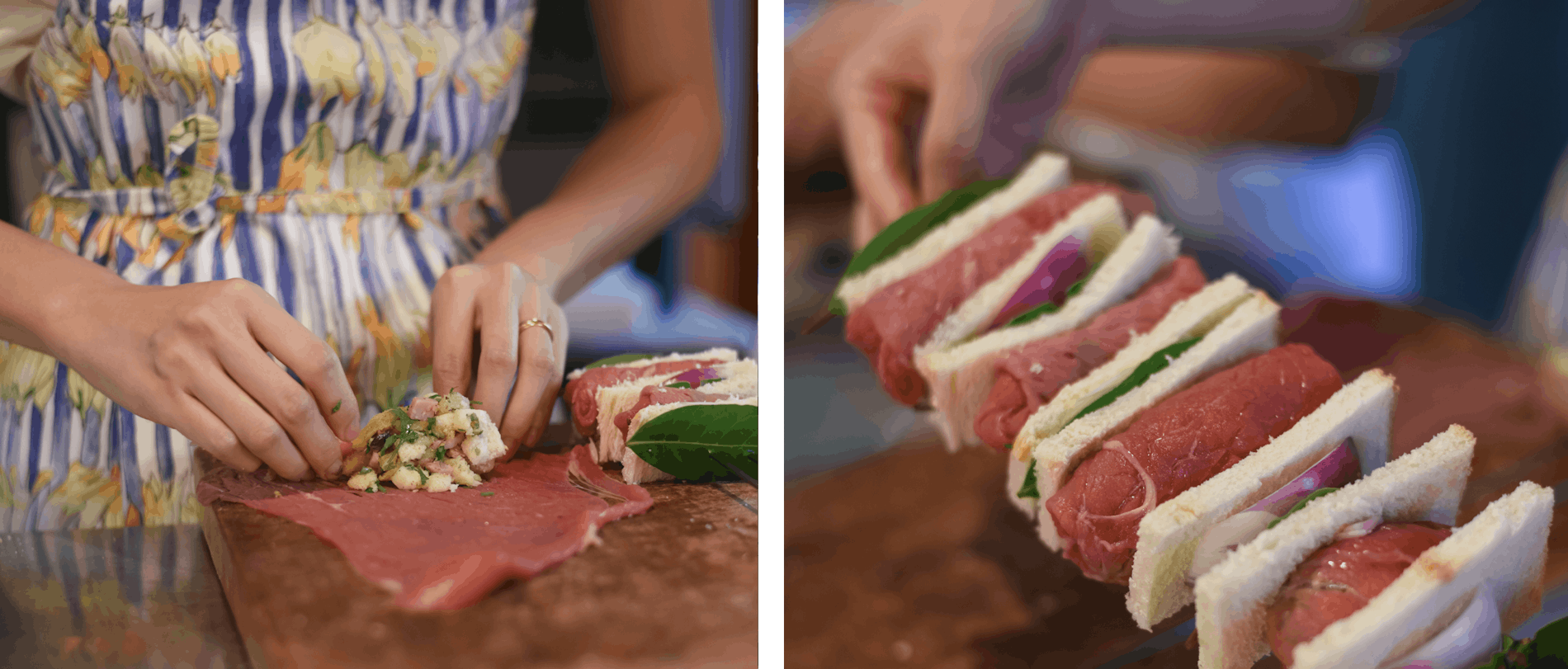 We'd been eating all day, but somehow when the panelle arrives at Casa Grande, the estate's main house, I can still attack it like I'm famished. Paired with a glass of Almertia Brut and I'm happy as Luigi. But then a soup made with tenerumi (tender squash shoots) picked from the garden is laid down in front of me, and I start to wonder if this is what heaven would be like, if there was one…