Fenocchio Langhe Nebbiolo 2018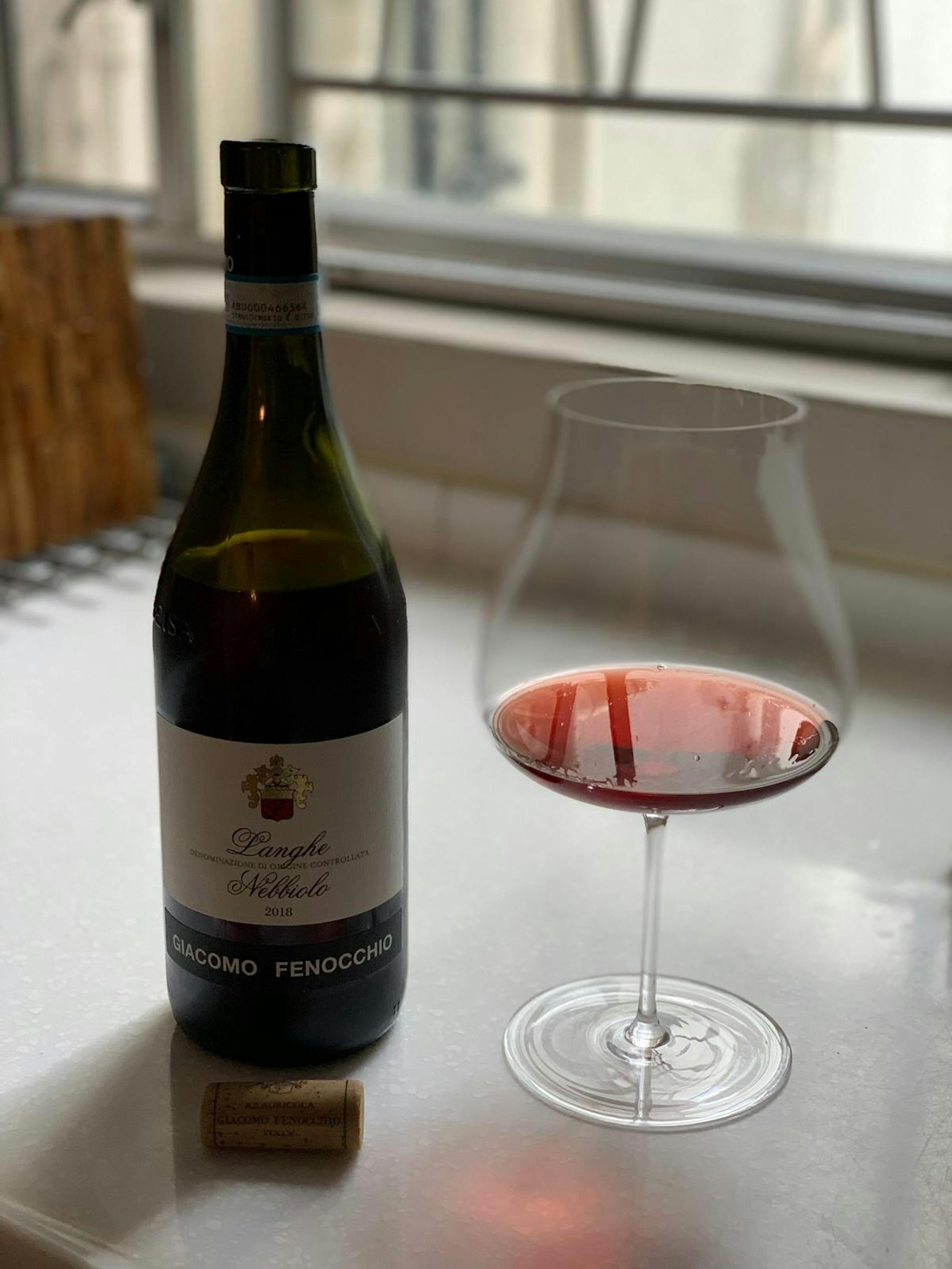 Not everyone knows that the grape behind Barolo, the most famous wine from Langhe, Piedmont located in the north western part of Italy, is Nebbiolo. Barolo has long been regarded as the "King of the Wine" and the "Wine of the King" with a reputation for its tremendous ageability but sometimes being a bit difficult to appreciate when young. So here comes its junior version, the Langhe Nebbiolo, which allows you to appreciate the beauty of Nebbiolo without having to wait for like ten more years. In fact, drinking a good quality Langhe Nebbiolo produced by a prestigious Barolo producer, like the one from Giacomo Fencocchio I tasted today, is one of the best kept secrets among Italian wine connoisseurs.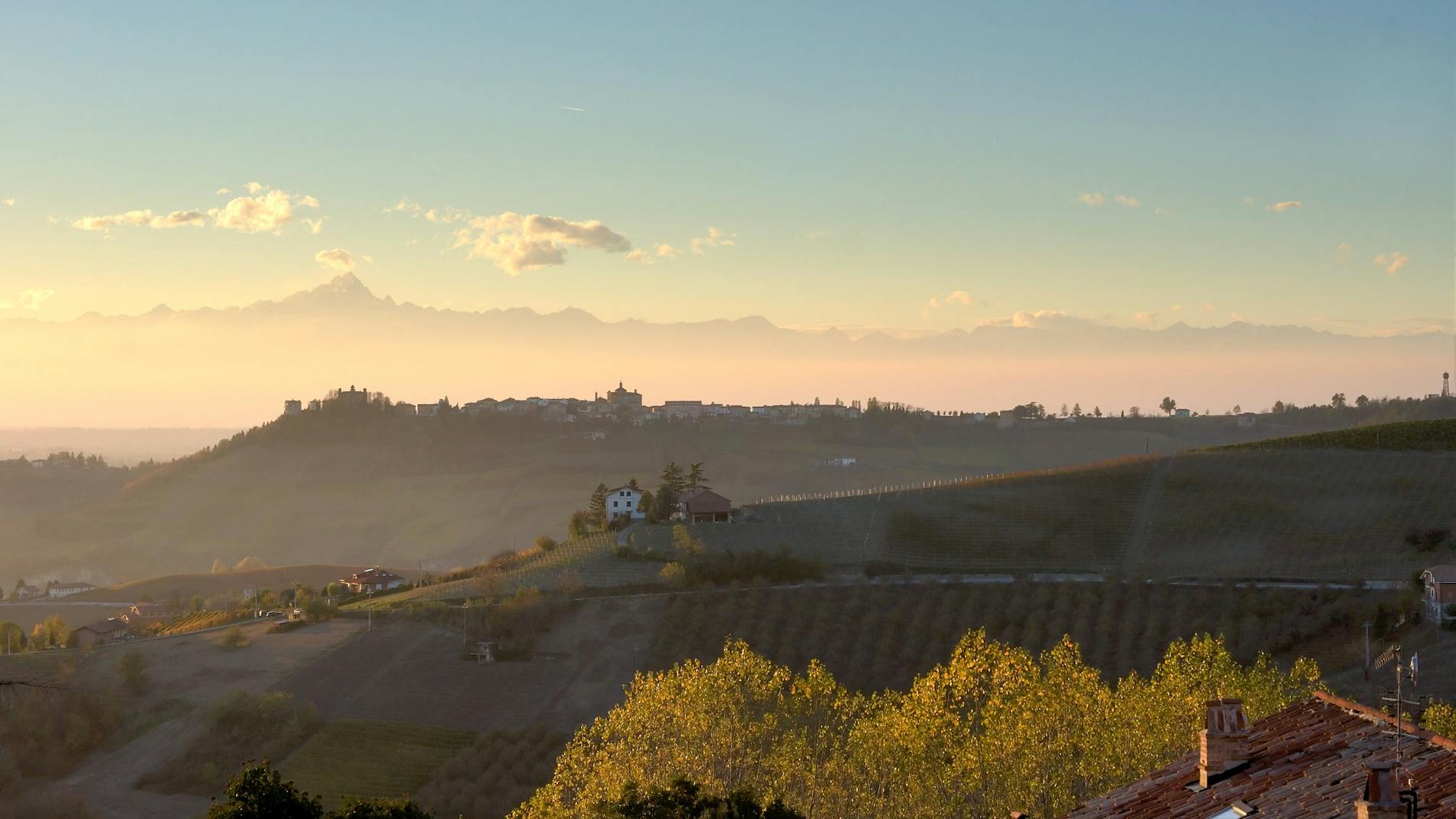 The wine shows beautiful pale ruby-garnet color. Perfumed nose of red rose, strawberry, pomegranate, sour cherry with a hint of gamy, sweet spice (cinnamon and nutmeg) and white pepper notes. Palate is dry with high acidity, medium body and medium level of silky tannins. It has a long finish lingering with the juicy red fruits backed up by a slight mineral wet stone sensation. A very pure and elegant Langhe Nebbiolo. Approachable but not simple!
This is a wine to drink perfectly in the Autumn time when the temperature in Hong Kong starts to turn a bit cooler. Starting from mid-September to December, we have the white truffle season in Piedmont as hunters with their trained dogs from Alba scour the secret pathways among the hills of the Langhe and Roero areas to search these precious fungus, the "Diamond of the Kitchen"! White truffle dishes such as Tajarin al Tartufo (Tagliolini with white truffle), Fonduta con Tartufi (Truffle Fondue) or even a simple dish like shaved white truffle on porched egg are the classic local pairings with a Nebbiolo-based wine. As to Chinese cuisine, Autumn is also a season for various kind of mushroom dishes. For example, dishes using Yunnan wild mushroom can be a very good choice to pair with this Nebbiolo. Also, Chinese tea smoked chicken/duck dishes looks another great match. If you are a Pinot Noir wine lover, this is definitely a wine to try for you to find another interesting alternative!