Riecine Palmina Rosé Toscana IGT 2019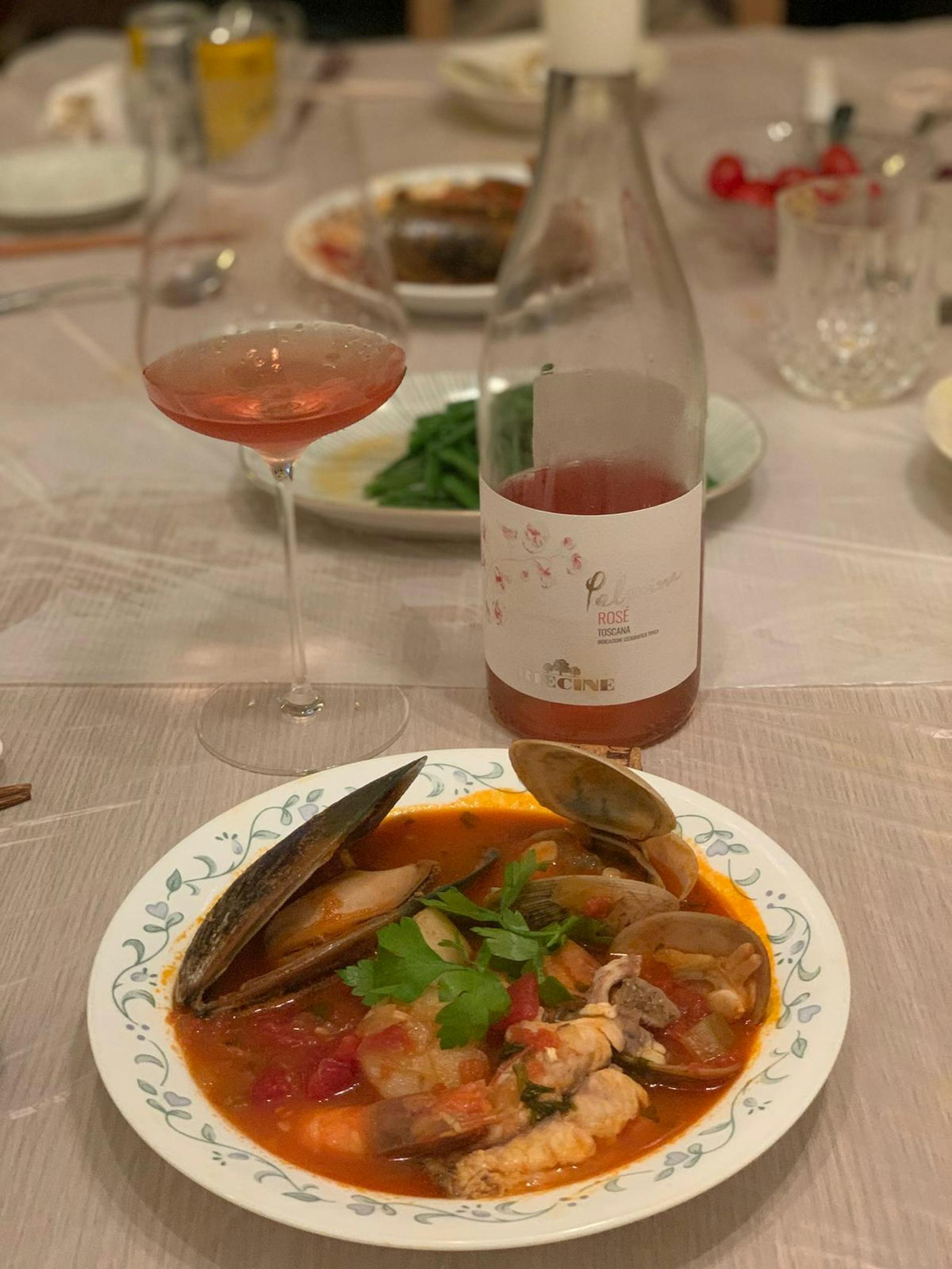 Now is the best season in Hong Kong as we have drier sunny weather during the day and the night starts to become cooler. A beautiful Rosé is a fantastic choice for this still quite warm season in Hong Kong. My pick this time is the Riecine Palmina Rosé made from 100% Sangiovese.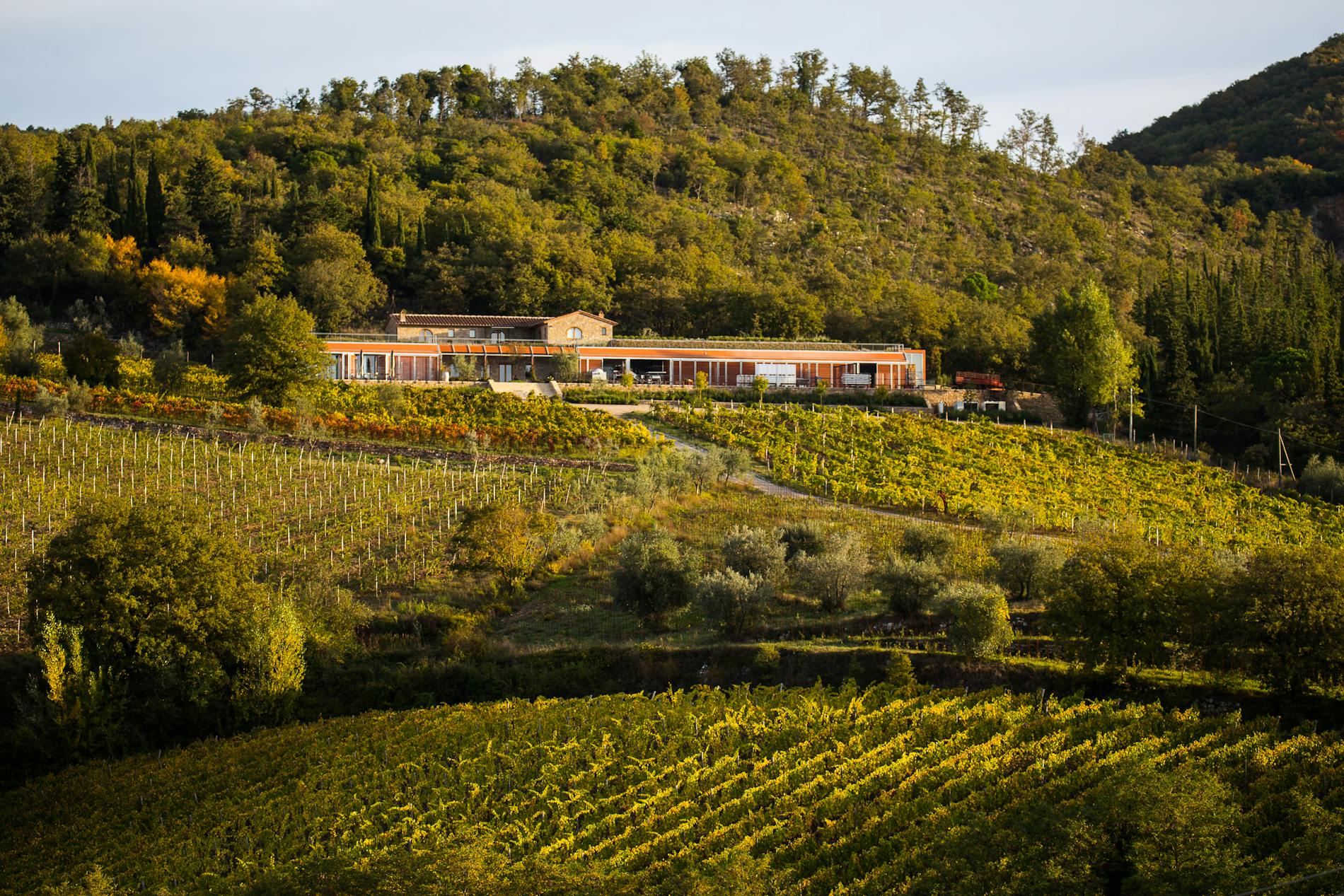 Riecine is a family-owned winery located in the commune of Gaiole in Chianti in hilly south-eastern part of the Chianti Classico zone. This is an area known for its higher altitude to create wider diurnal range for the grapes to achieve concentrated fruit flavours and at the same time maintain fresh acidity and minerality. The Palmina vineyard is located between 450-500 m.s.l, right in front of the winery with south facing exposure. The winemaking focuses on non-intervention with gentle pressing and fermentation in concrete tanks to achieve a pure and transparent style.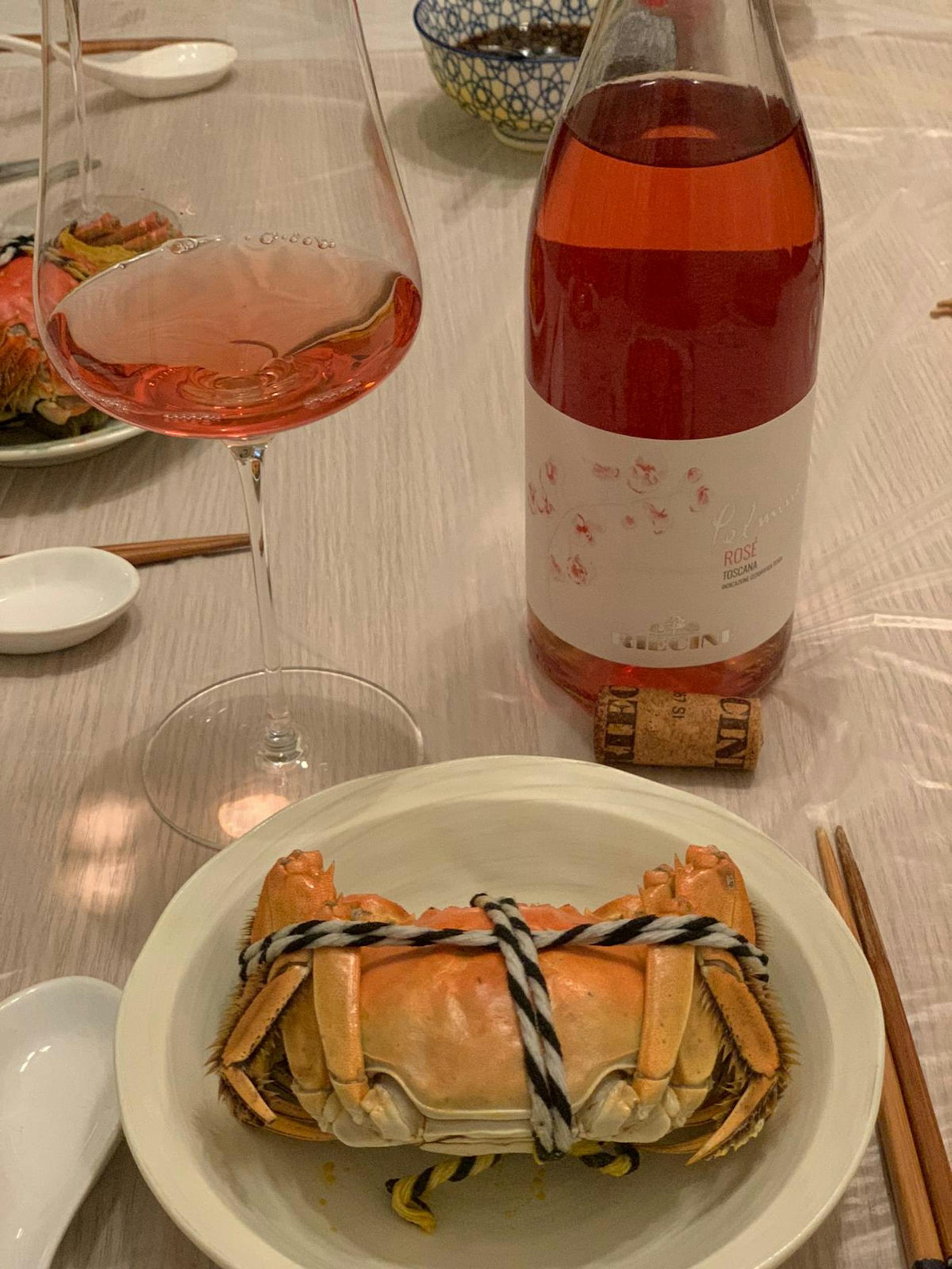 The wine shows a very romantic pale pink colour. The nose is perfumed with fresh strawberry, raspberry, citrus peel, white flower (jasmine) with a trace of wet stone flintiness. On palate, it has good concentration of red fruits supported by high level of acidity. The tannin level is low and the finish is long with loads of red fruits, orange peel and pleasant mineral sensation.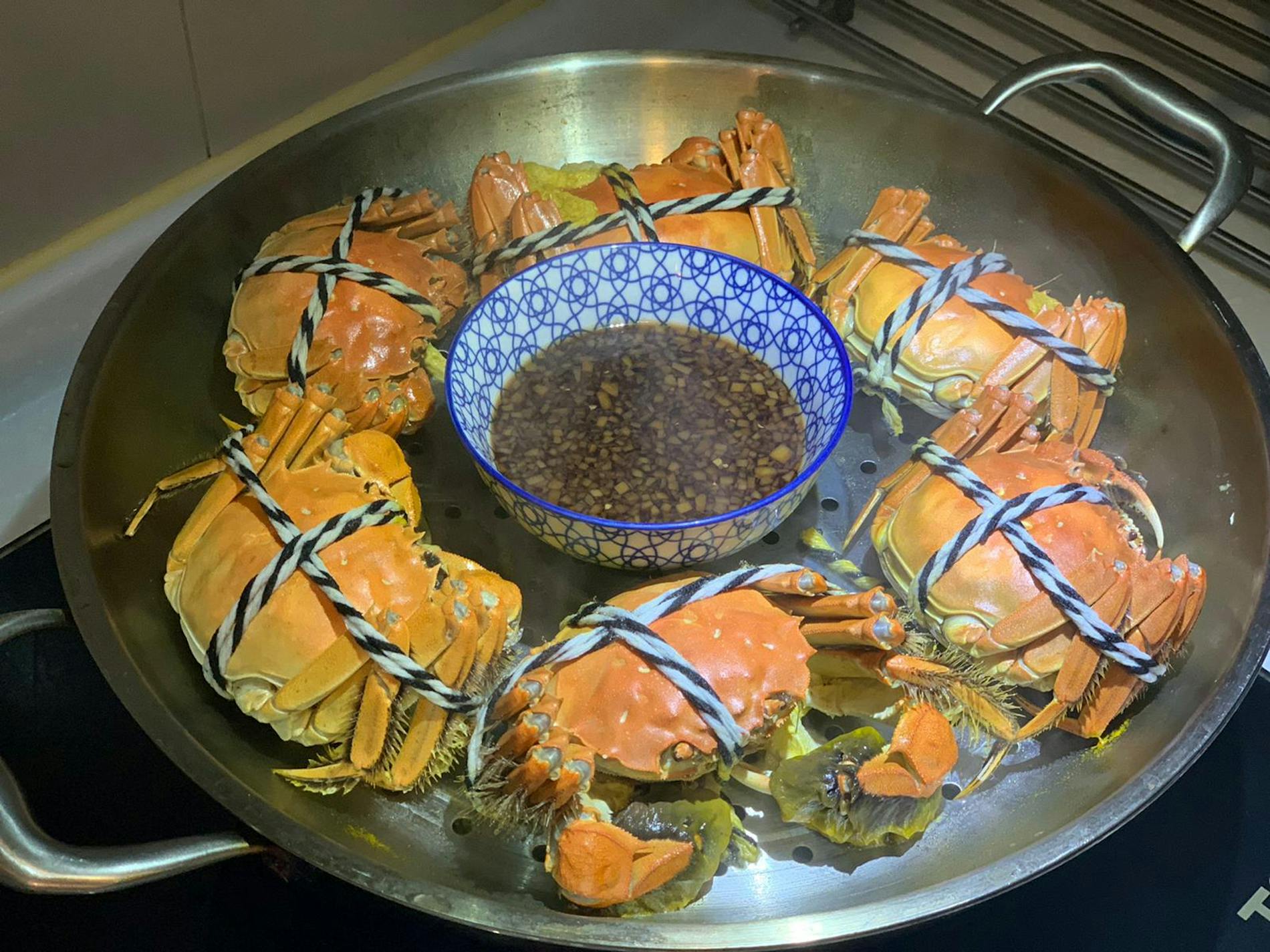 It is fruity, crispy and easy to drink wine and certainly food friendly! It works perfectly with our home-made sea food soup and surprisingly, can even pair fairly well with our steamed hair carb, which is notorious for its difficulty in terms of wine pairing. The tricky part is that you need to serve it at the right temperature around 10 °C as lower temperature will decrease the body and fruit concentration of the wine so the crab's flavour will be a bit overwhelming while a higher temperature may enhance the tannin and bitterness of the wine making it difficult to pair with the crab. The crabs were sourced directly from the most prestigious origin of hairy crab, the Yangcheng Lake (Chinese: 陽澄湖), a freshwater lake about 3 kilometres northeast of the city of Suzhou in Jiangsu Province. Crab from this lake has the signature sweetness in its meat and when drinking with this Rosé at the right temperature, the sweetness of the crab meat and the fruitiness of the wine can be both enhanced!