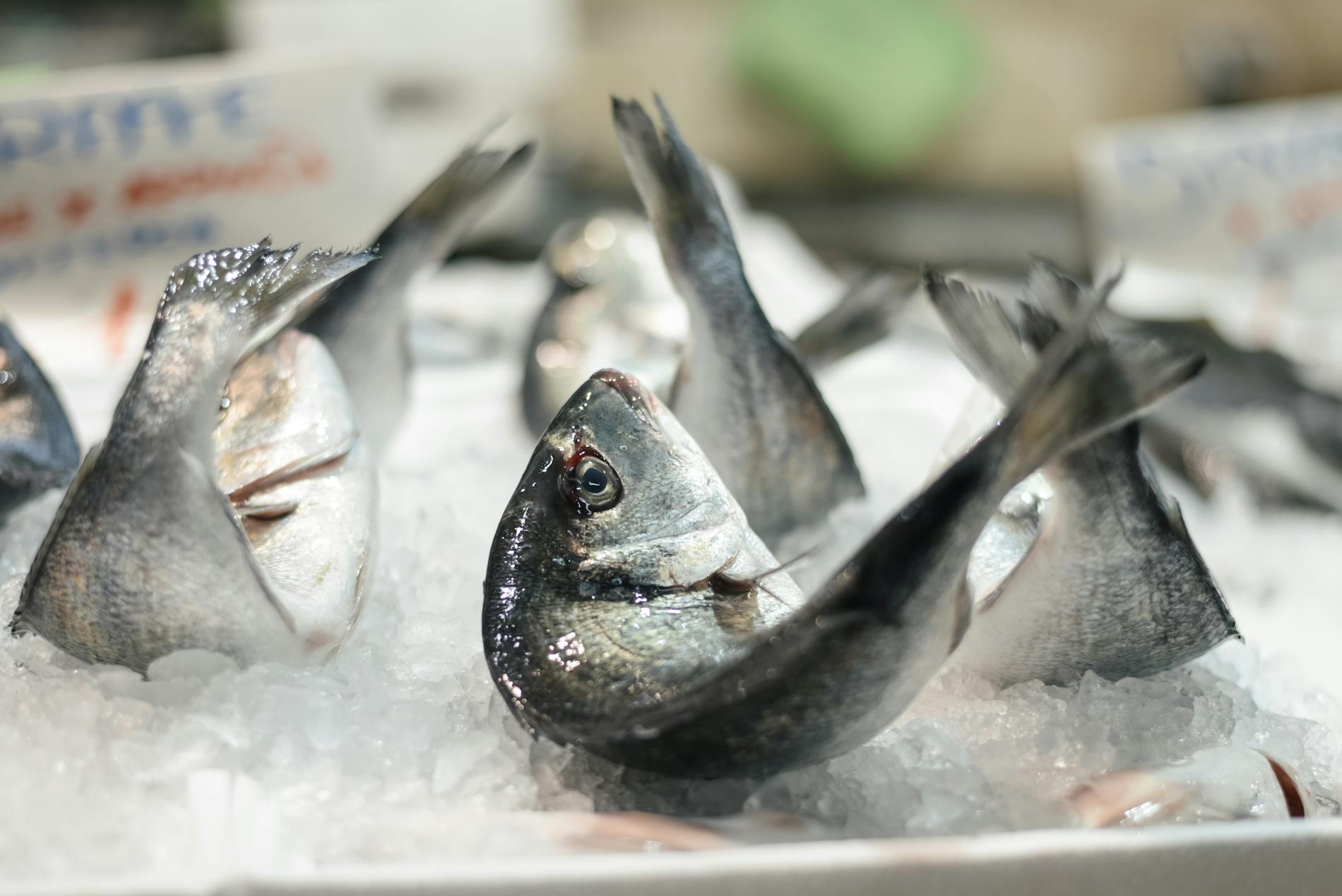 When talking about Italy, Sardinia and Sicily are often mentioned in the same breath – island regions that aren't part of the main "boot" – but it wasn't until I set foot in Sardinia that I realised it's a world of its own.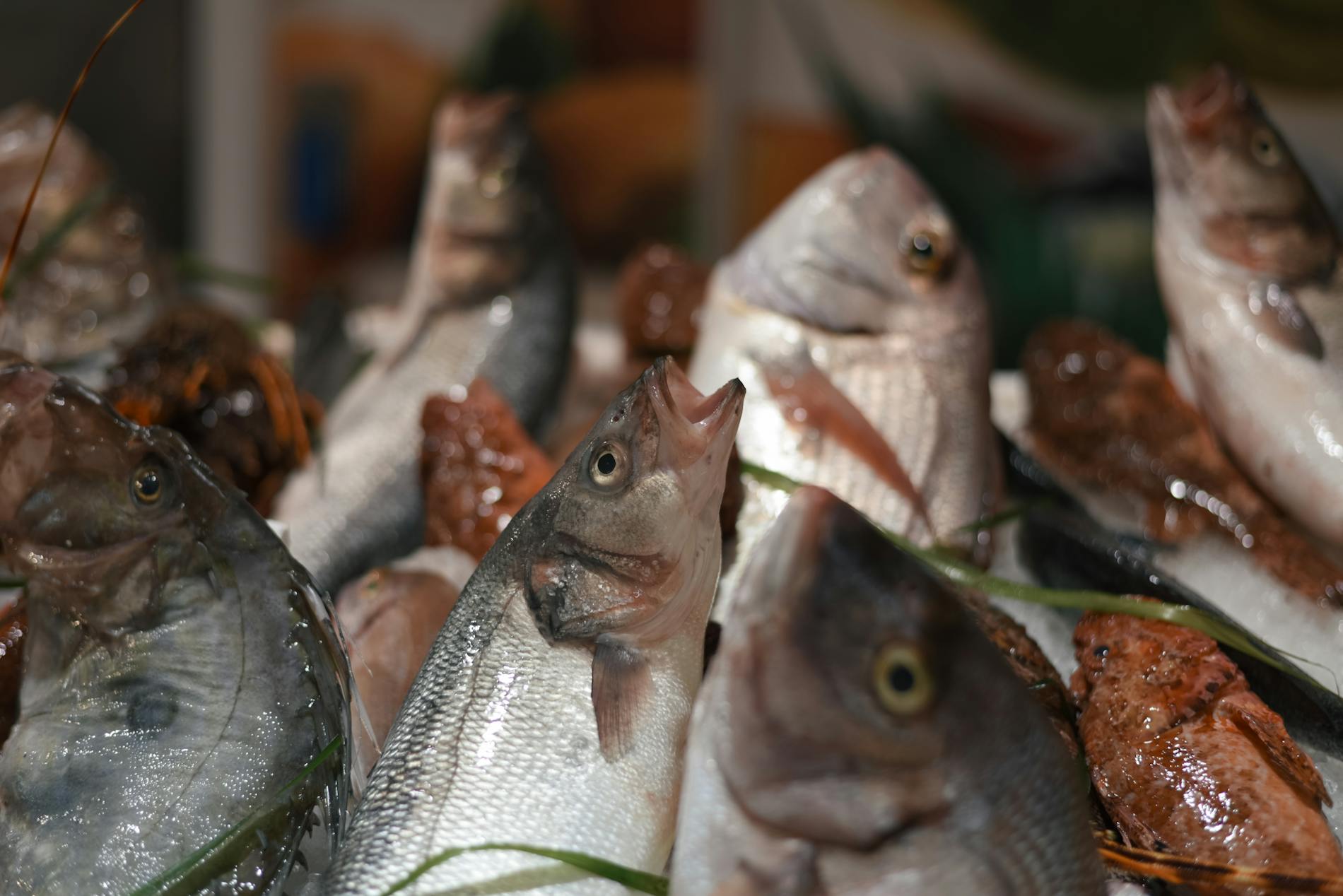 A walk around the Cagliari's central market, San Benedetto, is a delight for the senses. Fish, gleaming with freshness, wait for their discerning buyers, while the fruits and vegetable stalls burst with colour and cheesemongers show off their unique local products.
My personal favourite is the bottarga – the intensity of oceanic richness is unmatched. However for Sardinian locals, it's the suckling pig that's at the centre of a party, served on a spit at celebrations. At Argiolas, this was how we were welcomed, alongside folk dancing, as the sun set against the ochre walls of the winery.