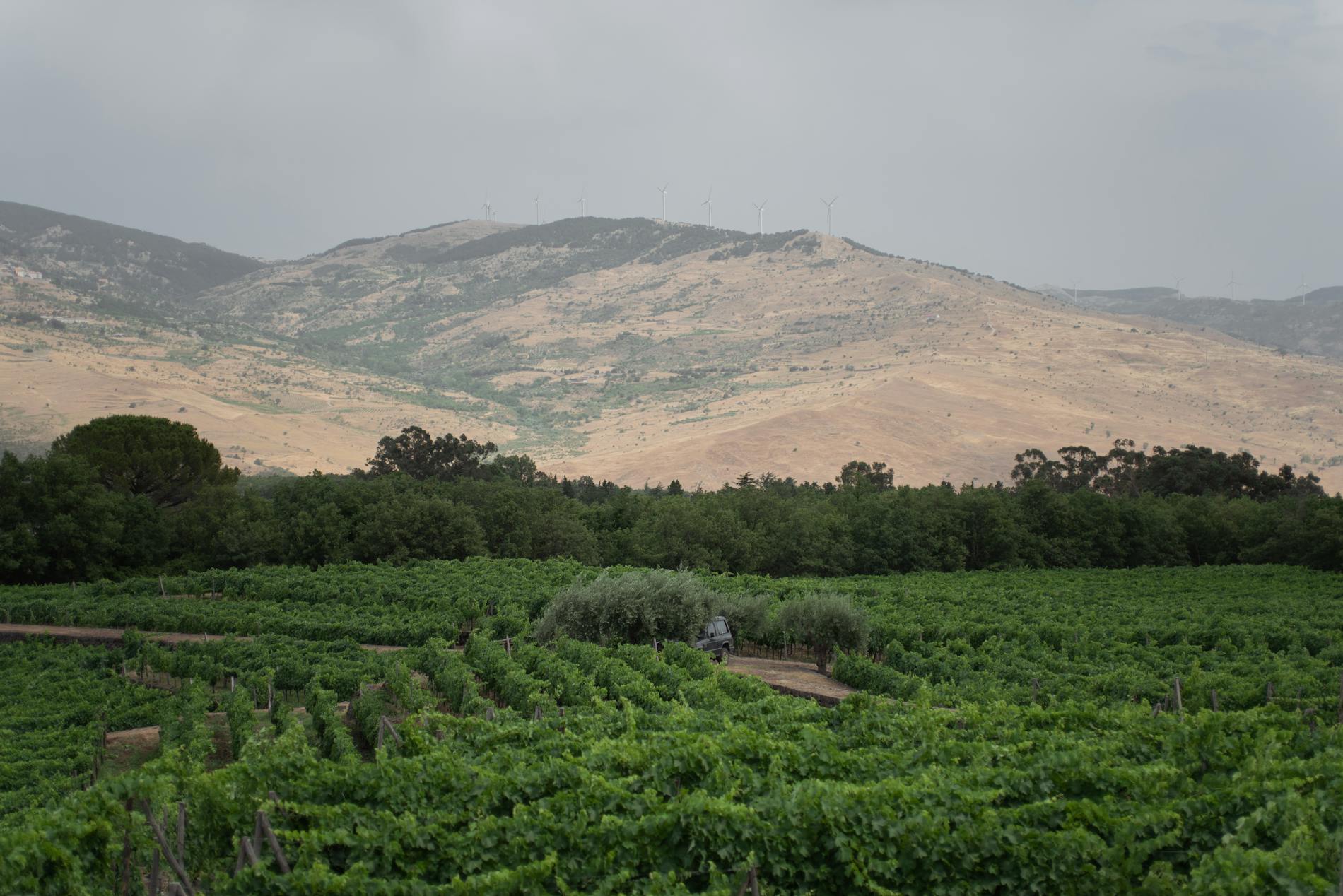 Volcanoes and Sicily go together like Sonny and Cher, but no volcano in the region is as famous as Etna. As much as I love the sun and ocean, warm coastlines have always been vacation spots to me, whereas ascending the Sicilian highlands, going deep into the boulder-lined slopes, feels like a homecoming.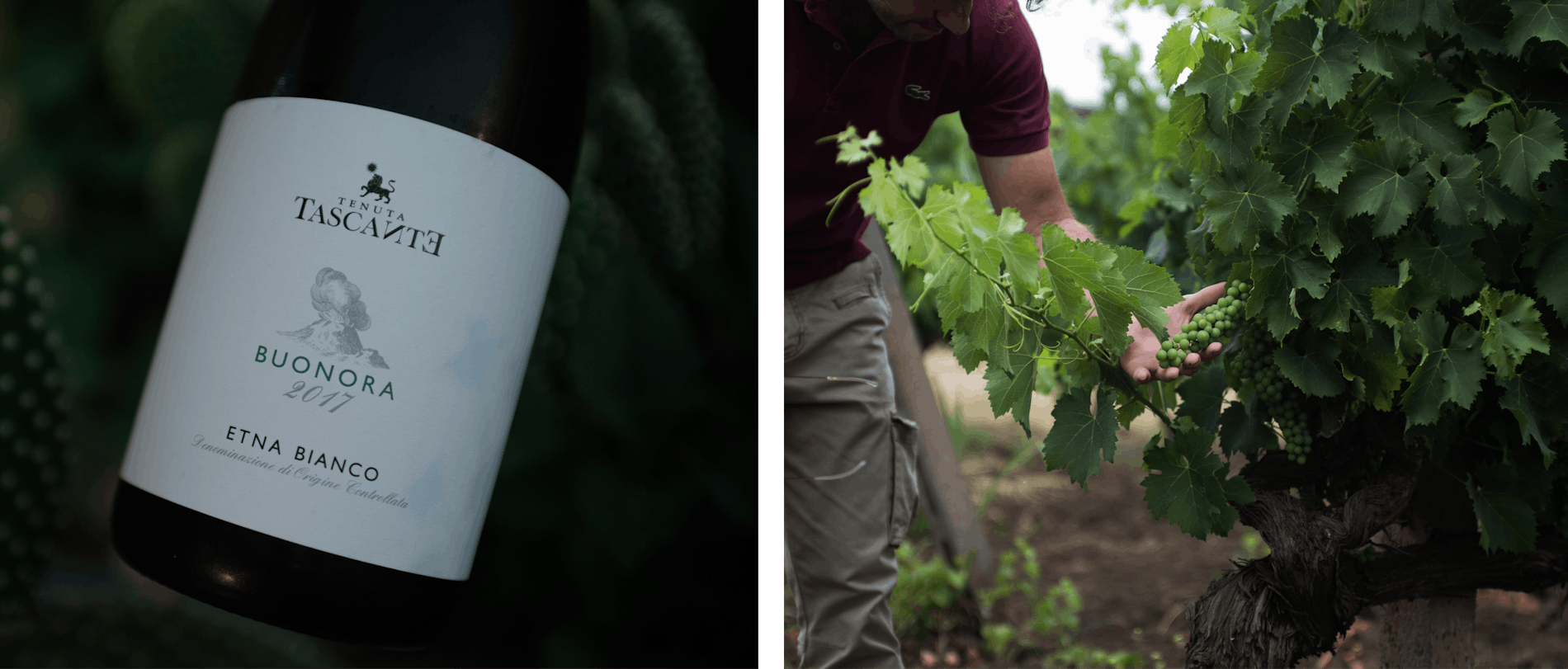 The winds are brisk, the nights cool, the meals are appropriately and deliciously sylvan, with hearty ragus, aged steaks, black pork sausages, and sparacogna (bitter wild asparagus), paired, of course, with plenty of Etna Bianco and Etna Rosso made with the buffet of native grapes that thrive in the area – in particular, Carricante and Nerello Mascalese, the rising stars making Etna's name known the world over.
The climate, vegetation, and winding, hilly roads trick you into thinking you're further north in the country, but a sip and a bite, and a glance out into the dramatic volcanic landscape, and you know that you can't be anywhere else but Etna.