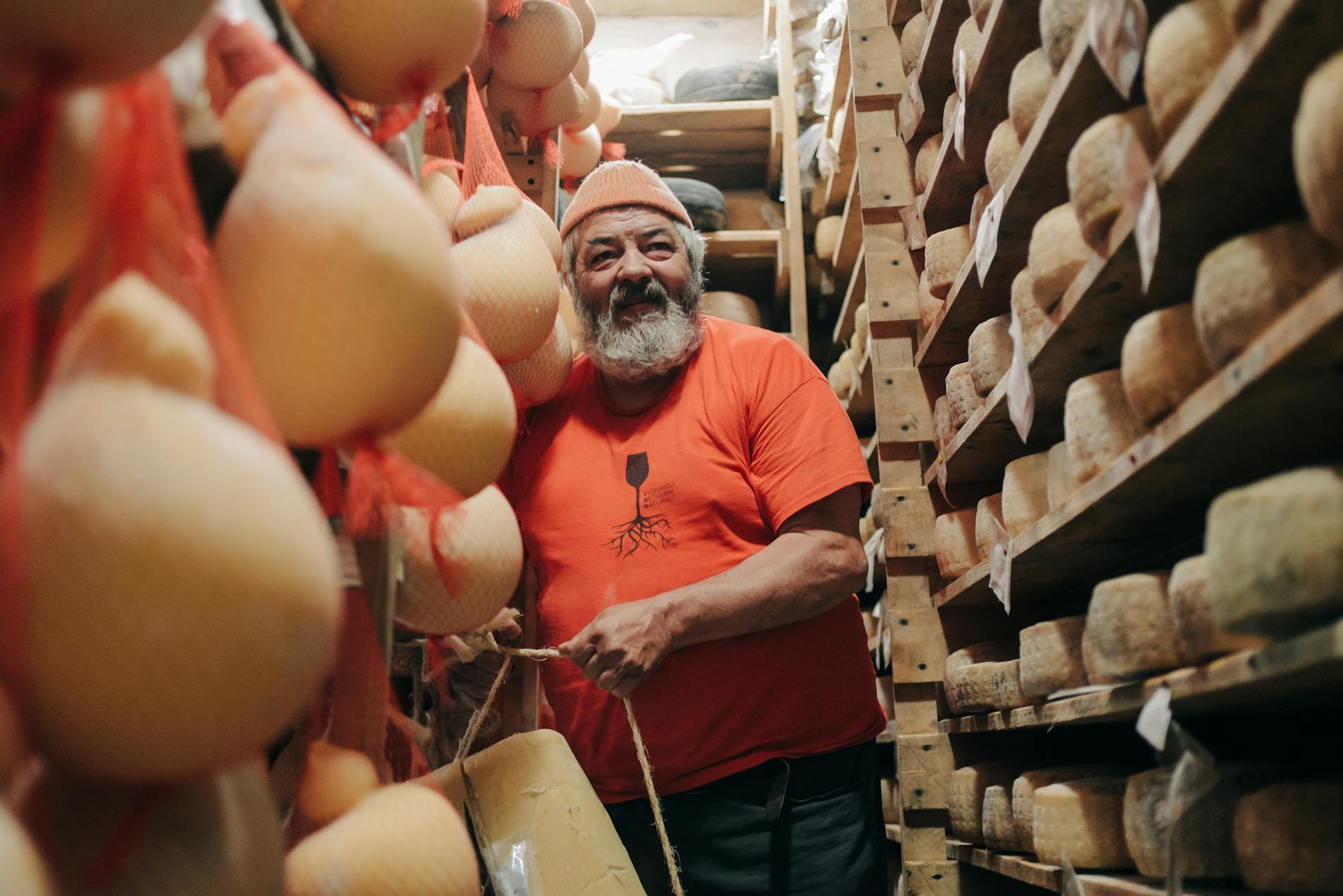 There's an imaginary line that splits Abruzzo into two – Abruzzo of the sea stretches out east towards the Adriatic Sea, Abruzzo of the mountains goes inland, its peaks a sort of spine attached to the core of the nation.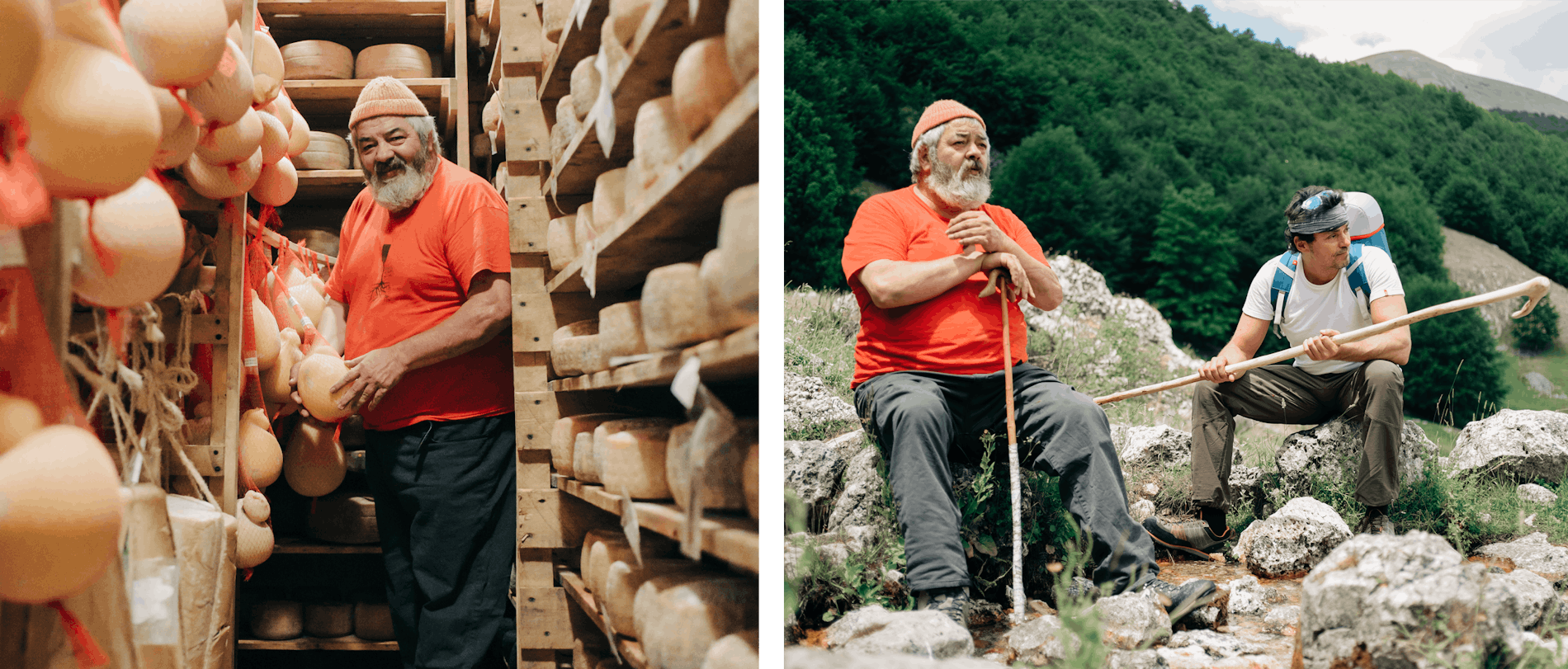 The coast often steals the spotlight, as coasts do, with its glittering seas and flip-fresh marine repasts, but the mountains, wild and unexplored, that pull me in. Shepherding is common in these parts, and we're lucky enough to be taken into the hills by one of them, Gregorio, who is also a master cheesemaker, and he primes our palates with his raw pecorino.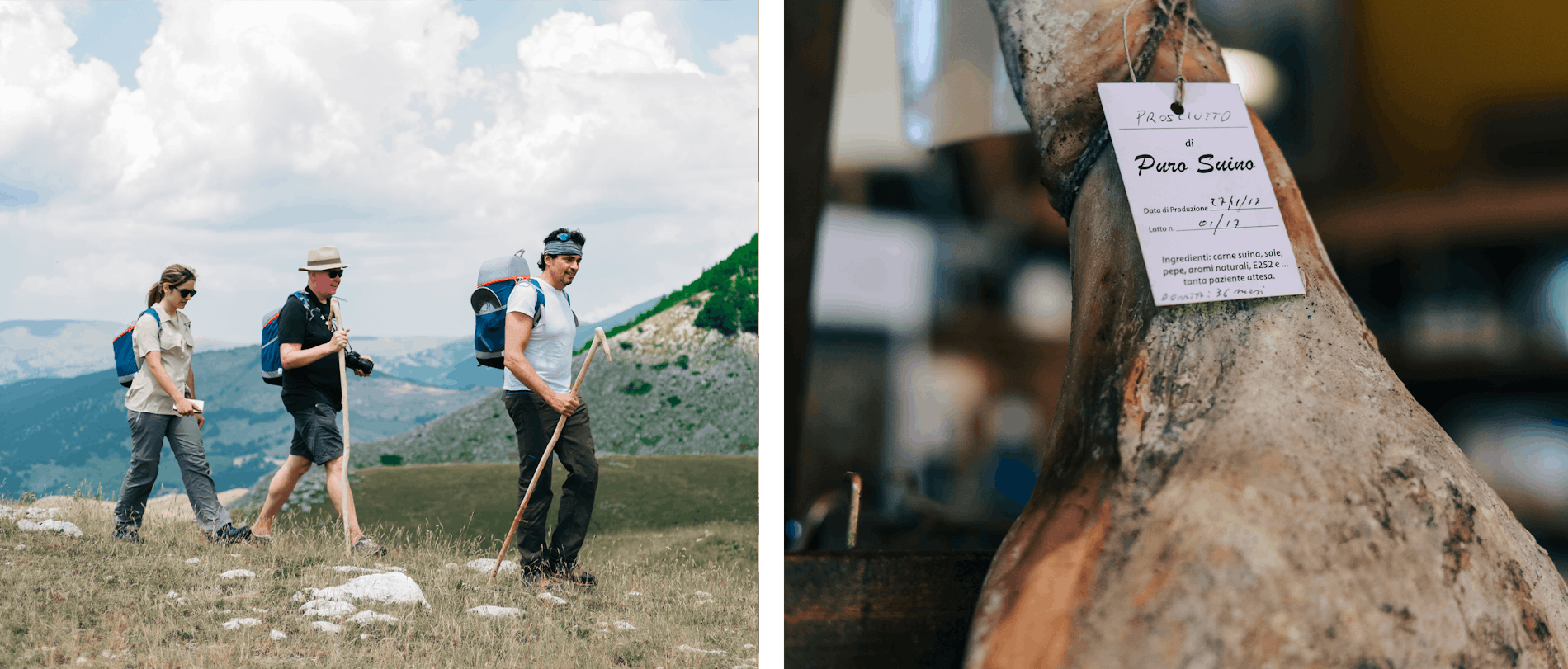 As Leo Pizzolo, founder of Valle Reale winery and a mountain enthusiast himself, takes us from Gregorio's property across the country park, the scent of the grasses, herbs and wild flowers remind me of Gregorio's cheese, after all, that's what the sheep had been eating. The mountains are vast and untouched – it's a rare expanse of wilderness protected as a national park – keeping the ecosystem of the area in check, and a real treat to be able to hike through.